Gel combustion synthesis of transition metal ions doped Zn2SiO4 powder
Authors
Lukic, S. R.
Petrović, Dragoslav M.
Dacanin, L. J.
Marinović-Cincović, Milena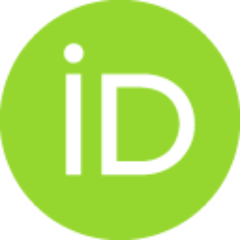 Antic, Z.
Krsmanović, Radenka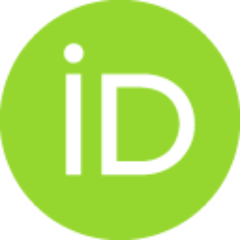 Dramićanin, Miroslav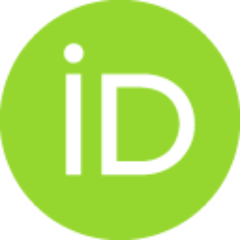 Article
Abstract
We present here the synthesis procedure for obtaining Zn2SiO4:M2+ (M = Mn, Ni, Co) powder based on the combination of so-gel and combustion methods. Combustion is performed both in a conventional furnace and in a microwave oven in order to evaluate the influence of combustion conditions on the properties of synthesized material. X-ray diffraction analysis confirmed that obtained material has crystallized in rhombohedral structure of Zn2SiO4 (willemite) with traces of ZnO. The effects of combustion conditions are investigated further by means of thermogravimetric analysis, differential thermal analysis, infrared spectroscopy, diffuse reflectance optical spectroscopy and photoluminescence spectroscopy. Based on these results we could conclude that microwave combustion synthesis can be successfully applied for Zn2SiO4-based products.
Keywords:
Materials / Experimental methods / Zn(2)SiO(4)power / Optical properties / Ultraviolet spectroscopy / Gel combustion synthesis
Source:
Journal of Optoelectronics and Advanced Materials, 2008, 10, 10, 2748-2752
Projects:
Ministry of Science of the Republic of Serbia [142066, 141026]