Experimental and theoretical study of lattice relaxation around refractory atoms in nickel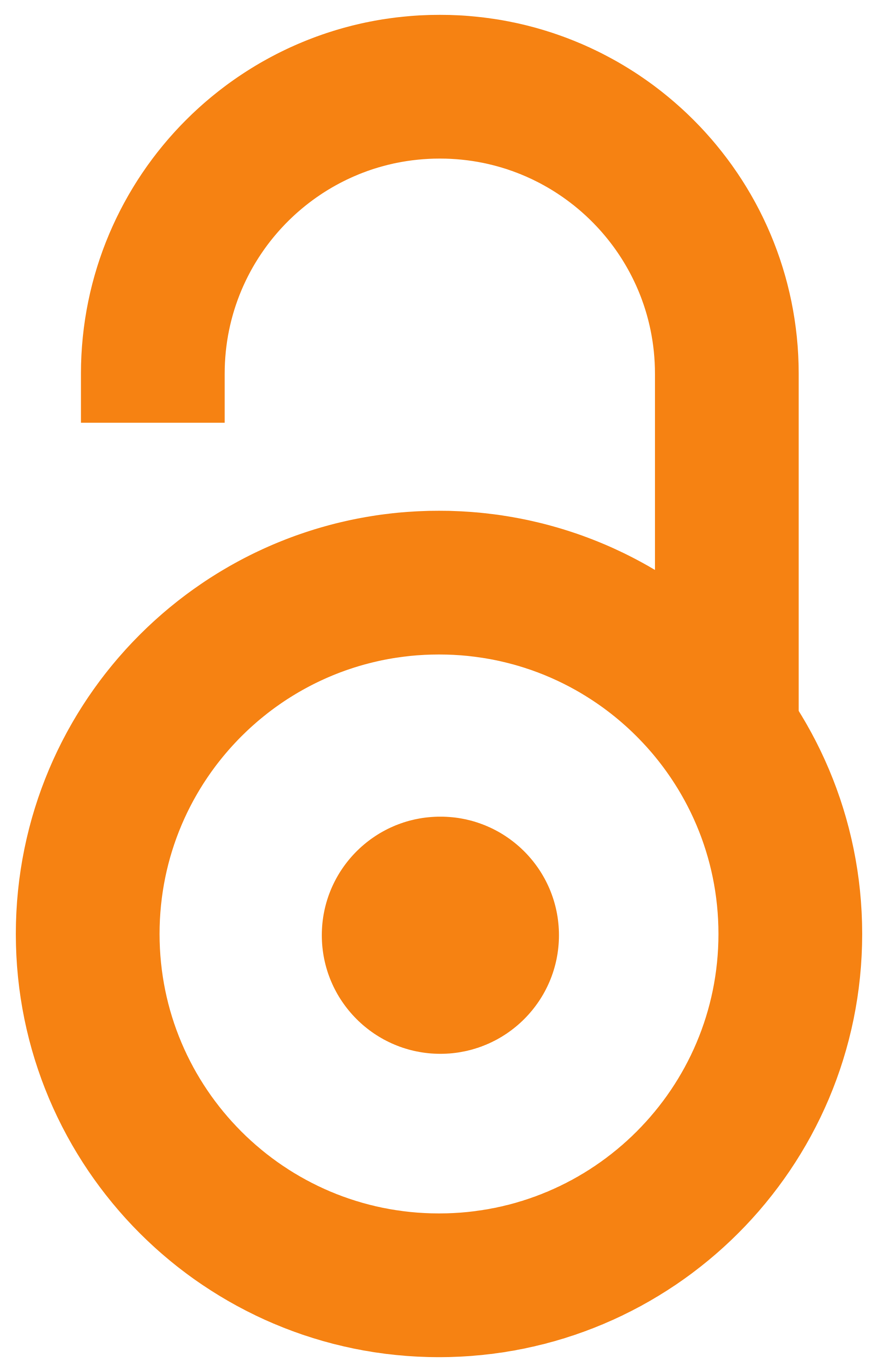 2008
Authors
Koteski, Vasil J.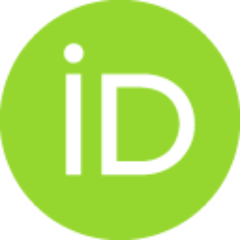 Mahnke, Heinz-Eberhard
Belošević-Čavor, Jelena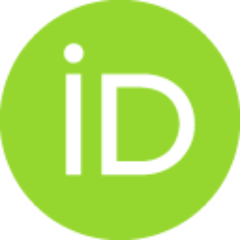 Cekić, Božidar Đ.
Schumacher, G.
Article
Abstract
The lattice relaxation around Mo, Ru, Hf, Ta, W and Re in Ni is investigated by means of X-ray absorption spectroscopy. For all of the investigated concentrations the substitutional lattice position is confirmed except for the higher Hf concentration where different phases are observed. Ail outward relaxation of the neighboring atoms is detected with clear trends of increasing nearest neighbor distances with decreasing valence for the 5d impurities, and separate trends for the 4d impurities. Ab initio supercell calculations within the linearized augmented plane wave formalism are used to complement the experimental results and allow for a better interpretation of the experimental trends in terms of the electronic structure of the impurity. (C) 2008 Acta Materialia Inc. Published by Elsevier Ltd. All rights reserved.
Keywords:
Extended X-ray absorption fine structure (EXAFS, XANES) / Nickel alloys / Augmented plane wave method (FLAPW)
Source:
Acta Materialia, 2008, 56, 17, 4601-4607
Projects: