Ionization energies of the non-stoichiometric LinFn-1 (n=3, 4, 6) clusters
Authors
Veličković, Suzana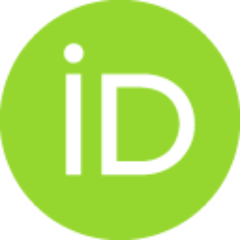 Đorđević, Vesna R.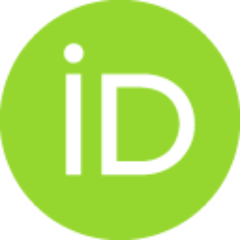 Cvetićanin, Jelena M.
Đustebek, Jasmina B.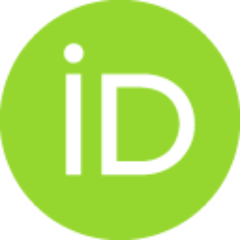 Veljković, Miomir V.
Nešković, Olivera M.
Article
Abstract
Ionization energies of non-stoichiometric LinFn-1 (n =3,4, 6) clusters determined by a thermal ionization mass spectrometry (TIMS) were 4.2 +/- 0.2 eV for Li3F2, 4.3 +/- 0.2 eV for Li4F3 and 4.1 +/- 0.2 eV for Li6F5. The ionization energy of Li6F5 cluster was obtained experimentally for the first time. The ionization energies of Li3F2 and Li4F3 are in correlation with the results obtained by photoionization time-of-flight mass spectrometry. The determined ionization energies are comparable with theoretical ionization energies calculated by ab initio method. The theoretical predictions supported that the most stable isomers of a non-stoichiometric cluster LinFn-1 (n = 3 and n = 4) in which the excess electron localizes on a specific site have a segregated electronic structure composed of the metallic part and ionic part. (C) 2008 Elsevier Ltd. All rights reserved.
Keywords:
Non-stoichiometric clusters / Li-F alkali-halides / Thermal ionization / Fullerene (C-60)
Source:
Vacuum, 2008, 83, 2, 378-380
Projects:
Ministry of Science, Republic of Serbia [142001]