A computer code for the prediction of mill gases and hot air distribution between burners sections at the utility boiler
Authors
Tucaković, Dragan R.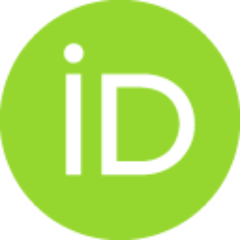 Zivanovic, Titoslav
Stevanovic, Vladimir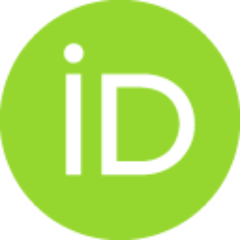 Belošević, Srđan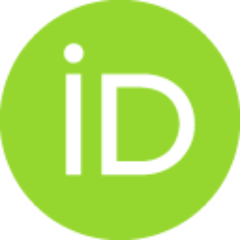 Galic, Radoslav
Article
Abstract
One of the main tasks during the design or simulation and analyses of the utility steam boiler operation is the prediction of a distribution of mill gases and hot air flow rates between burners sections. These are the boundary conditions for the combustion process in the boiler furnace, and they strongly influence the steam boiler economy and reliability of operation. A computer code for the prediction of mill gases and hot air distribution between boiler burners has been developed. The code is based on simultaneous calculations of material and heat balances for the fail mill and corresponding air tracts. This paper presents a methodology of performed calculations, the code structure, and results obtained for the steam boiler furnace of 350 MWe thermal power plant equipped with eight fall mills. (C) 2008 Elsevier Ltd. All rights reserved.
Keywords:
Mill gases / Hot air / Aerodynamic calculation / Air tract / Mill tract
Source:
Applied Thermal Engineering, 2008, 28, 17-18, 2178-2186