Fabrication of SiC by carbothermal-reduction reactions of mountain leather asbestos
Authors
Devečerski, Aleksandar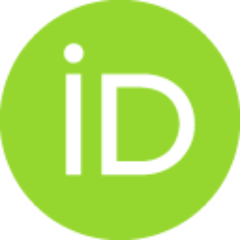 Pošarac, Milica B.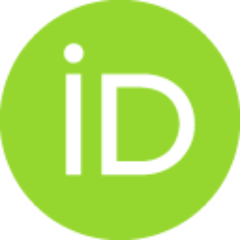 Egelja, Adela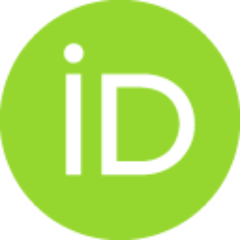 Radosavljević-Mihajlović, Ana S.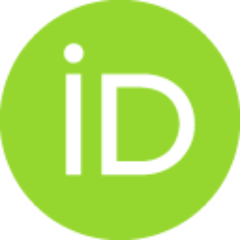 Bošković, Snežana B.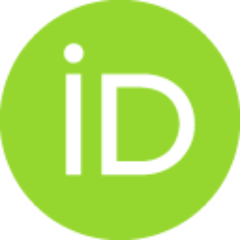 Logar, M.
Matović, Branko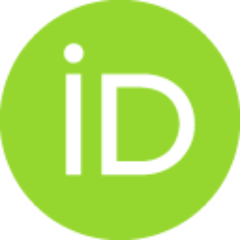 Article
Abstract
Fibrous magnesium silicate (Mg6Si4O10(OH)s: Mountain leather asbestos) of Serbian origin was used as Si precursor for the Synthesis of SiC by carbothermal-reduction process. As a reducing agent, carbon (from various precursors) was used. Formation of beta-SiC was confirmed by XRD and SEM/EDS analyses. Porous SiC particles obtained at 1873 K possess longish plate-like morphology. The results show that reduction reaction is assisted by liquid phase formation, as well as vapor phase transport, and that mountain leather asbestos can be very effective mineral precursor for preparation of silicon carbide. (C) 2007 Elsevier B.V. All rights reserved.
Keywords:
ceramics / gas-solid reactions / microstructure / X-ray diffraction / scanning electron microscopy
Source:
Journal of Alloys and Compounds, 2008, 464, 1-2, 270-276
Projects:
Ministry of Science and Environmental Protection of Serbia [142016]