Preparation of biomorphic SiC ceramics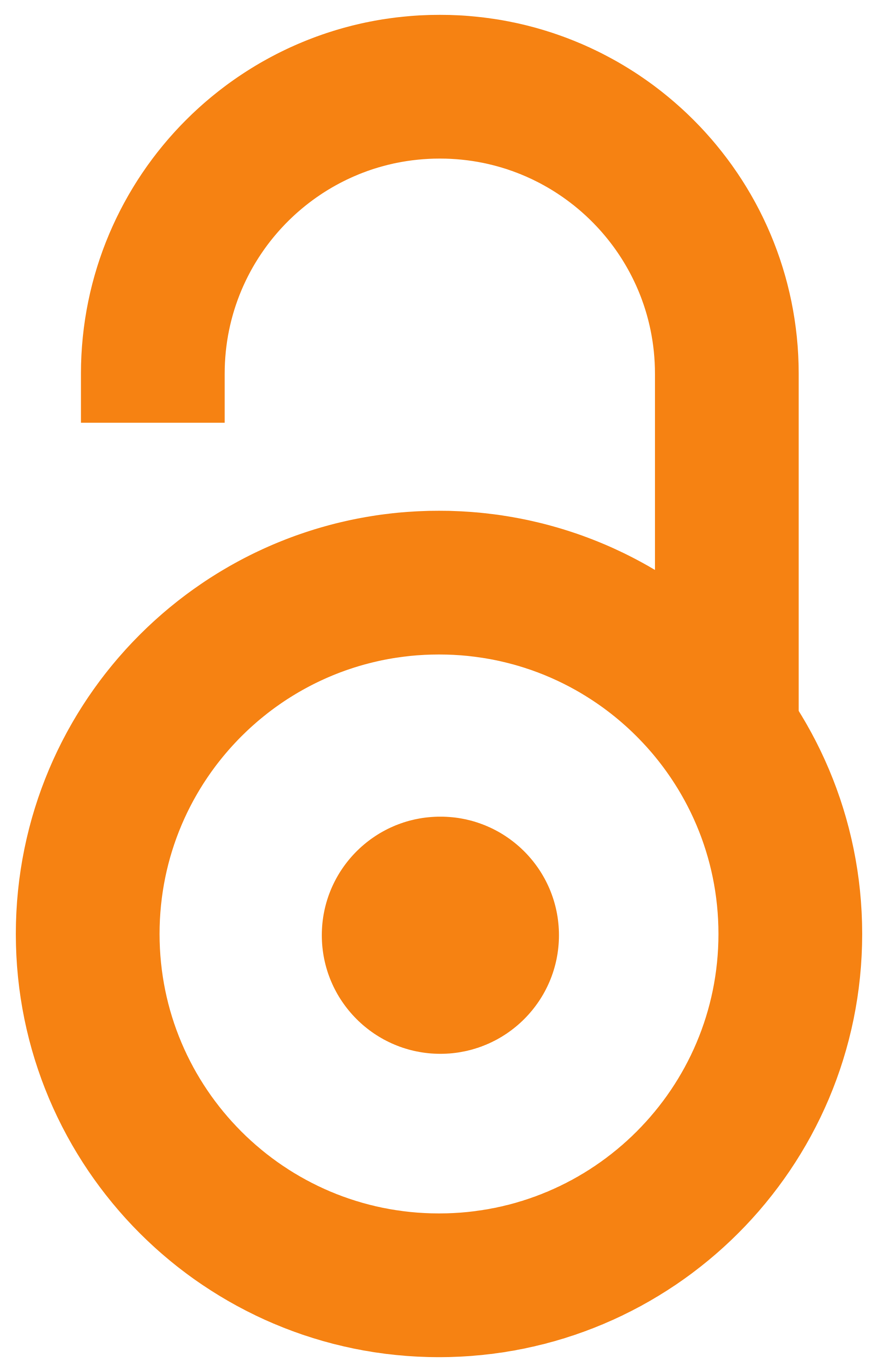 2008
Authors
Egelja, Adela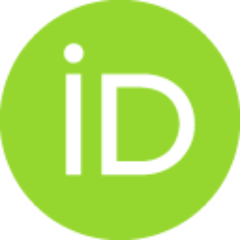 Gulicovski, Jelena J.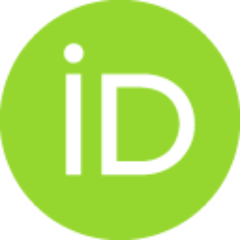 Devečerski, Aleksandar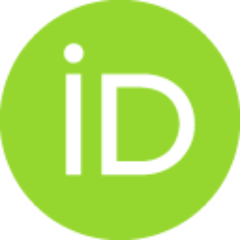 Ninic, M.
Radosavljević-Mihajlović, Ana S.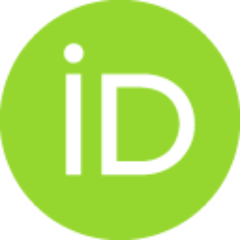 Matović, Branko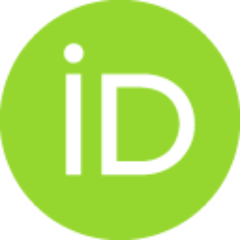 Article
Abstract
This paper deals with a new method for producing non-oxide ceramic using wood as a template. SiC with a woodlike microstructure has been prepared by carbothermal reduction reactions of Tilia wood/TEOS composite at 1873K. The porous carbon preform was infiltrated with TEOS (Si(OC(2)H(5))(4)), as a source of silica, without pressure at 298K. The morphology of resulting porous SiC ceramics, as well as the conversion mechanism of wood to SiC ceramics, have been investigated by scanning electron microscopy (SEM/EDS) and X-ray diffraction analysis (XRD). Obtained SiC ceramics consists of beta-SiC with traces of alpha-SiC.
Keywords:
wood / SiC / biomorphic ceramic / non-oxide ceramic / carbothermal reduction
Source:
Science of Sintering, 2008, 40, 2, 141-145
Projects:
Ministry of Science and Environmental Protection of Serbia [142016]