Synthesis of biomorphic SiC and SiO2 ceramics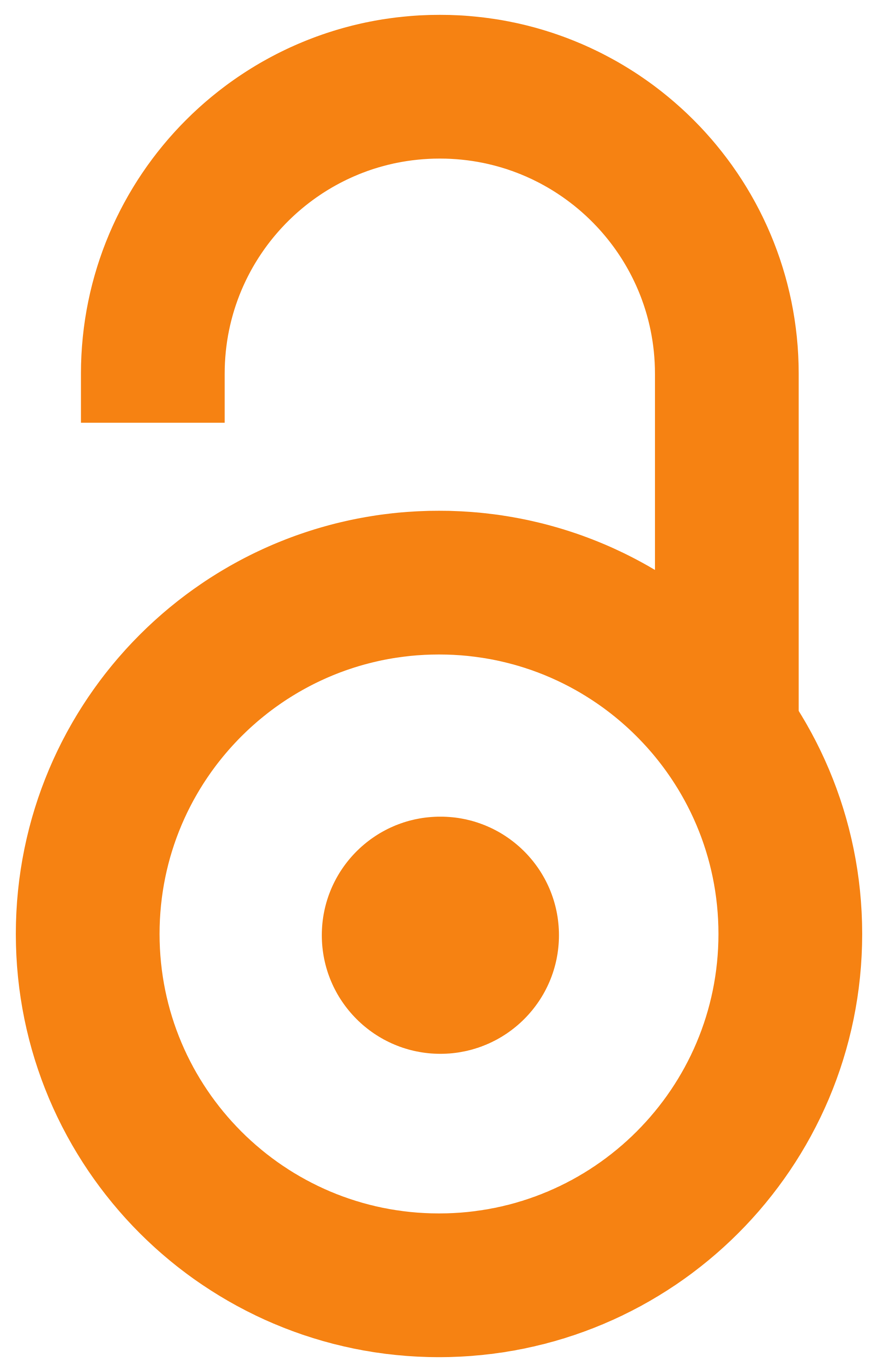 2008
Authors
Egelja, Adela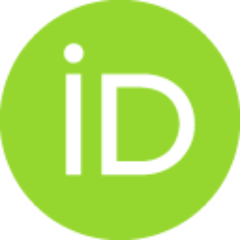 Gulicovski, Jelena J.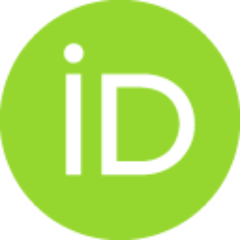 Devečerski, Aleksandar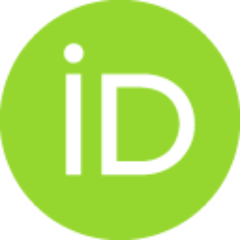 Babić, Biljana M.
Miljkovic, Miroslav
Bošković, Snežana B.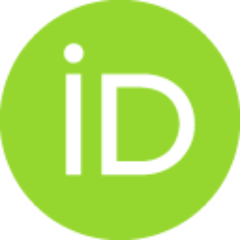 Matović, Branko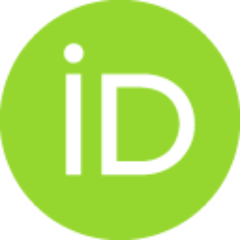 Article
Abstract
Coniferous wood (fir) was transformed by pyrolysis into carbon preforms, which were subsequently converted into biomorphic ceramics by the pressure infiltration technique with colloidal silica. An in situ reaction between the silica and the carbon template occurred in the cellular wall at a high sintering temperature. Depending on the employed atmosphere, non-oxide (SiC) or oxide (SiO2) ceramics were obtained. The morphology of the resulting porous ceramics and their phase composition were investigated by scanning electron microscopy (SEM/EDX) and X-ray diffraction (XRD). The experimental results showed that the biomorphic cellular morphology of the wood maintained in both the SiC and silica ceramics, which consisted of only the beta-SiC phase and SiO2, respectively.
Keywords:
biomimetic synthesis / celular SiC / porous ceramics
Source:
Journal of the Serbian Chemical Society, 2008, 73, 7, 745-751
Projects: