Surface characteristics and antibacterial activity of a silver-doped carbon monolith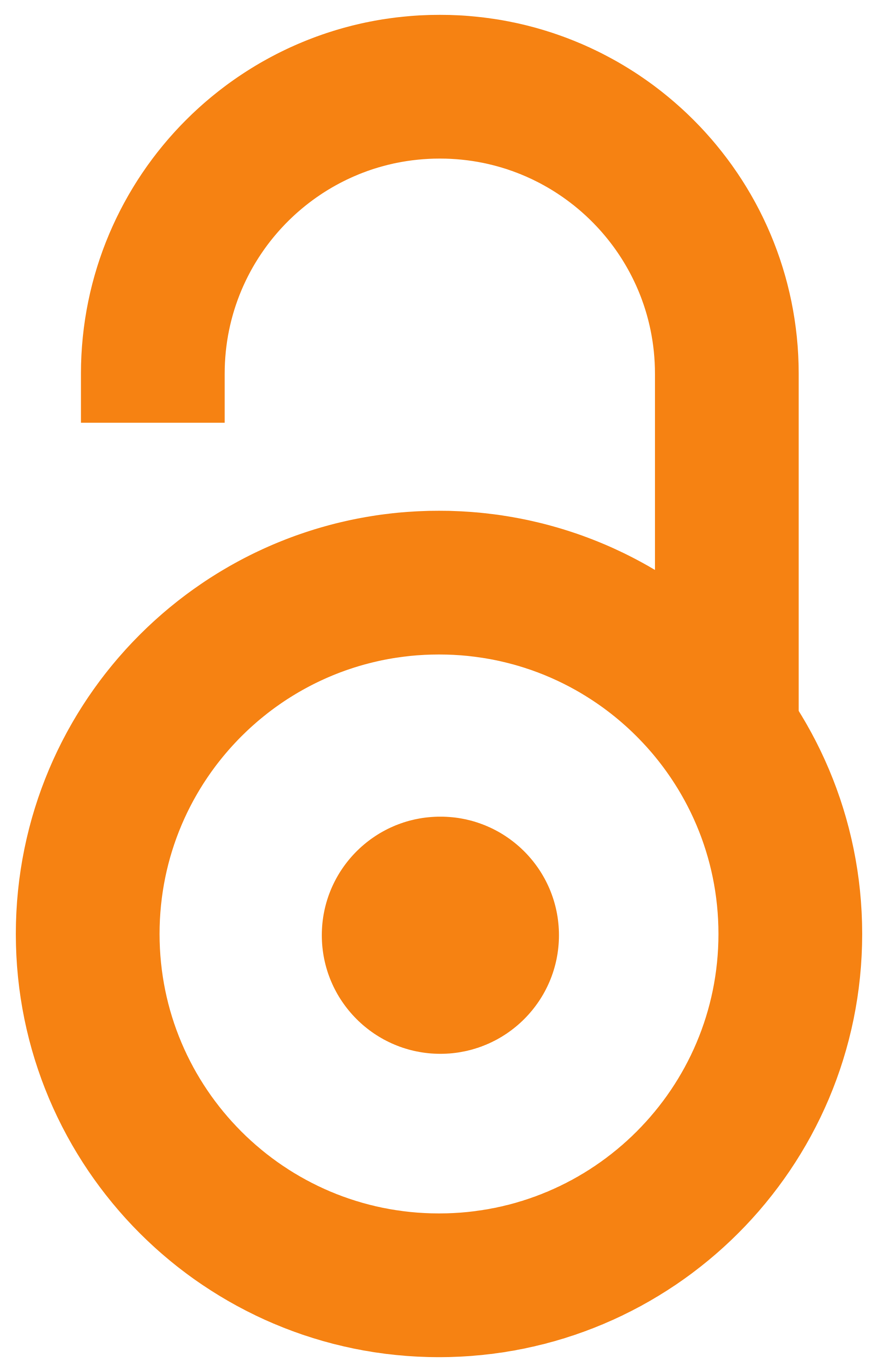 2008
Authors
Vukcevic, Marija
Kalijadis, Ana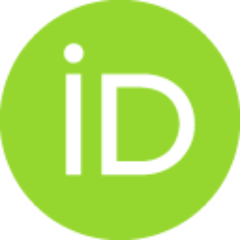 Dimitrijević-Branković, Suzana I.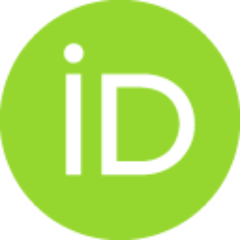 Laušević, Zoran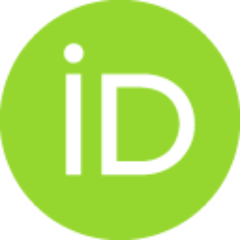 Lausevic, Mila
Article
Abstract
A carbon monolith with a silver coating was prepared and its antimicrobial behaviour in a flow system was examined. The functional groups on the surface of the carbon monolith were determined by temperature-programmed desorption and Boehms method, and the point of zero charge was determined by mass titration. The specific surface area was examined by N-2 adsorption using the Brunauer, Emmett and Teller ( BET) method. As a test for the surface activity, the deposition of silver from an aqueous solution of a silver salt was used. The morphology and structure of the silver coatings were characterized by scanning electron microscopy and x-ray diffraction. The resistance to the attrition of the silver deposited on the carbon monolith was tested. The antimicrobial activity of the carbon monolith with a silver coating was determined using standard microbiological methods. Carbon monolith samples with a silver coating showed good antimicrobial activity against Escherichia coli, Staphylococcus
...
aureus and Candida albicans, and are therefore suitable for water purification, particularly as personal disposable water filters with a limited capacity.
Keywords:
carbon monolith / surface properties / silver / antimicrobial activity / water purifier
Source:
Science and Technology of Advanced Materials, 2008, 9, 1