Structure and electronic properties of Mo(3)Pt, MoPt(2), and MoPt(3): First-principles calculations
Authors
Stojkovic, M.
Koteski, Vasil J.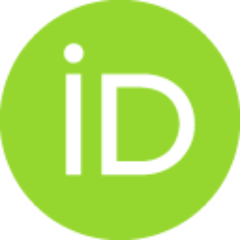 Belošević-Čavor, Jelena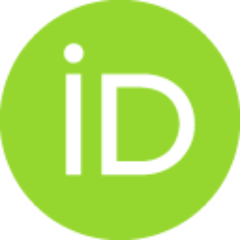 Cekić, Božidar Đ.
Stojić, Dragica Lj.
Ivanovski, Valentin N.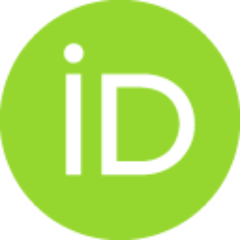 Article
Abstract
In particular, the enthalpy of formation of the investigated intermetallics is considered and their bonding properties, as obtained from the atoms in molecules theory, are analyzed. The results are discussed in view of the potential application of these systems as cathode materials in the process of electrocatalytic production of hydrogen. Our calculations predict MoPt(3) to be the best catalyst, which is in agreement with experimental trends.
Source:
Physical Review B: Condensed Matter and Materials Physics, 2008, 77, 19