Annealing and deposition temperature dependence of the bandgap of amorphous FeSi(2) fabricated by co-sputter deposition
Authors
Wong, L.
Milosavljević, Momir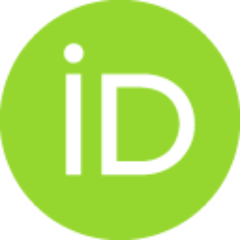 Lourenco, M. A.
Shao, G.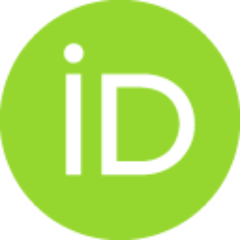 Valizadeh, R.
Colligon, J. S.
Homewood, Kevin P.
Article
Abstract
We report here on the synthesis, optical and structural analysis of amorphous and polycrystalline FeSi(2) fabricated by co-sputter deposition. For comparisons, a range of deposition temperatures from room temperature up to 700 degrees C and post-anneals between 300 and 700 degrees C were performed. Optical absorption measurements were taken on all samples and results reveal that the bandgap remains direct in nature ranging from 0.897 to 0.949 eV. It was found that for amorphous thin films, annealing at low temperatures below 500 degrees C had little effect on the optical properties. The bandgap value and absorption coefficient only significantly increased upon annealing above 500 degrees C. This was found to be in good agreement with the transformation of the silicide from its amorphous phase to its crystalline beta-phase. In comparison, the deposition temperature was seen to affect the crystallinity of the as-deposited thin films and to vary both the optical and structural properties
...
of the layers significantly. An increase in the deposition temperature not only decreased the bandgap energies but also significantly increased the photo-absorption by an order of magnitude.
Source:
Semiconductor Science and Technology, 2008, 23, 3