Characterization of gamma irradiated ethylene-norbornene copolymer using FTIR, UV-Vis and DSC techniques
Authors
Šećerov, Bojana Lj.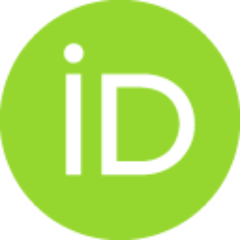 Marinović-Cincović, Milena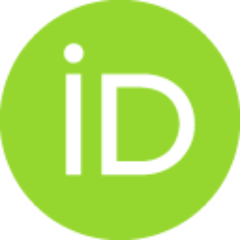 Popovic, S.
Nedic, Z.
Kačarević-Popović, Zorica M.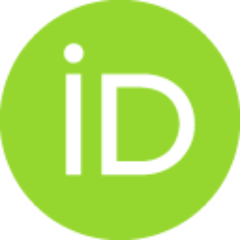 Article
Abstract
Due to their new combination of properties and shortage of the experimental data, the radiolysis of a new class of materials, cyclo-olefin copolymers (COC), which are polymerized from norbornene and ethylene using metallocene catalysts, is of great interest to the study of radiation chemistry and physics of polymeric systems. Ethylene-norbornene copolymer, bare and containing 0.45 wt % of the hindered phenolic type of an antioxidant (IRGANOX 1010) was subjected to gamma irradiation (100, 200 and 500 kGy) in the presence of air and in water. The irradiated copolymer was studied using FTIR, UV-vis spectrophotometric and gel content analysis. The insoluble fraction was formed in copolymer irradiated in water with 500 kGy, in bare 36% and in copolymer with an antioxidant 23%. The radiation induced changes in the molecular structure were correlated to the specific heat capacity and the glass transition temperature measured by DSC method.
Source:
Polymer Bulletin, 2008, 60, 2-3, 313-322