Hyperfine magnetic field at Ta impurities in nickel: Perturbed angular correlation and first principle calculation study
Authors
Cekić, Božidar Đ.
Umićević, Ana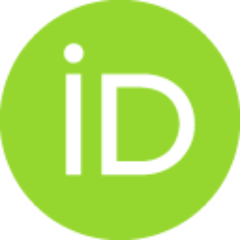 Belošević-Čavor, Jelena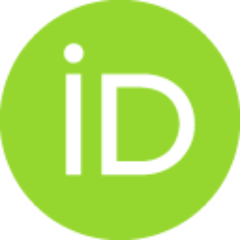 Koteski, Vasil J.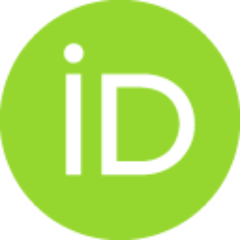 Ivanovski, Valentin N.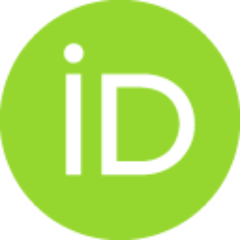 Stojkovic, M. N.
Article
Abstract
The hyperfine magnetic field (H-hf) in 0.2 at.% Hf-Ni alloy is measured at the Ta-181 probe using the time-differential perturbed angular correlation (TDPAC) method, in the temperature range 78-675 K. The obtained value of 8.6 (3) T at room temperature is in good agreement with the previously reported measurements for similar Hf concentrations in Ni. X-ray powder diffraction (XRPD) experiments confirmed that small atomic concentrations of Hf atoms ( LT 1 at.%) mainly substitute on Ni lattice sites in the fee crystal lattice without forming any intermetallic phase. In addition, ab-initio calculation using all-electron augmented plane waves plus local orbitals (APW + lo) formalism is performed and the obtained result for the hyperfine magnetic field at Ta site is in accordance with the measurement. (C) 2008 Published by Elsevier Ltd.
Keywords:
high-temperature alloys / hyperfine interactions / perturbed angular correlations
Source:
Solid State Communications, 2008, 145, 9-10, 465-468