Transition metal complexes with pyrazole based ligands. Part 27. Structural and thermal characterization of cobalt(II) halide and pseudohalide complexes with 4-acetyl-3-amino-5-methylpyrazole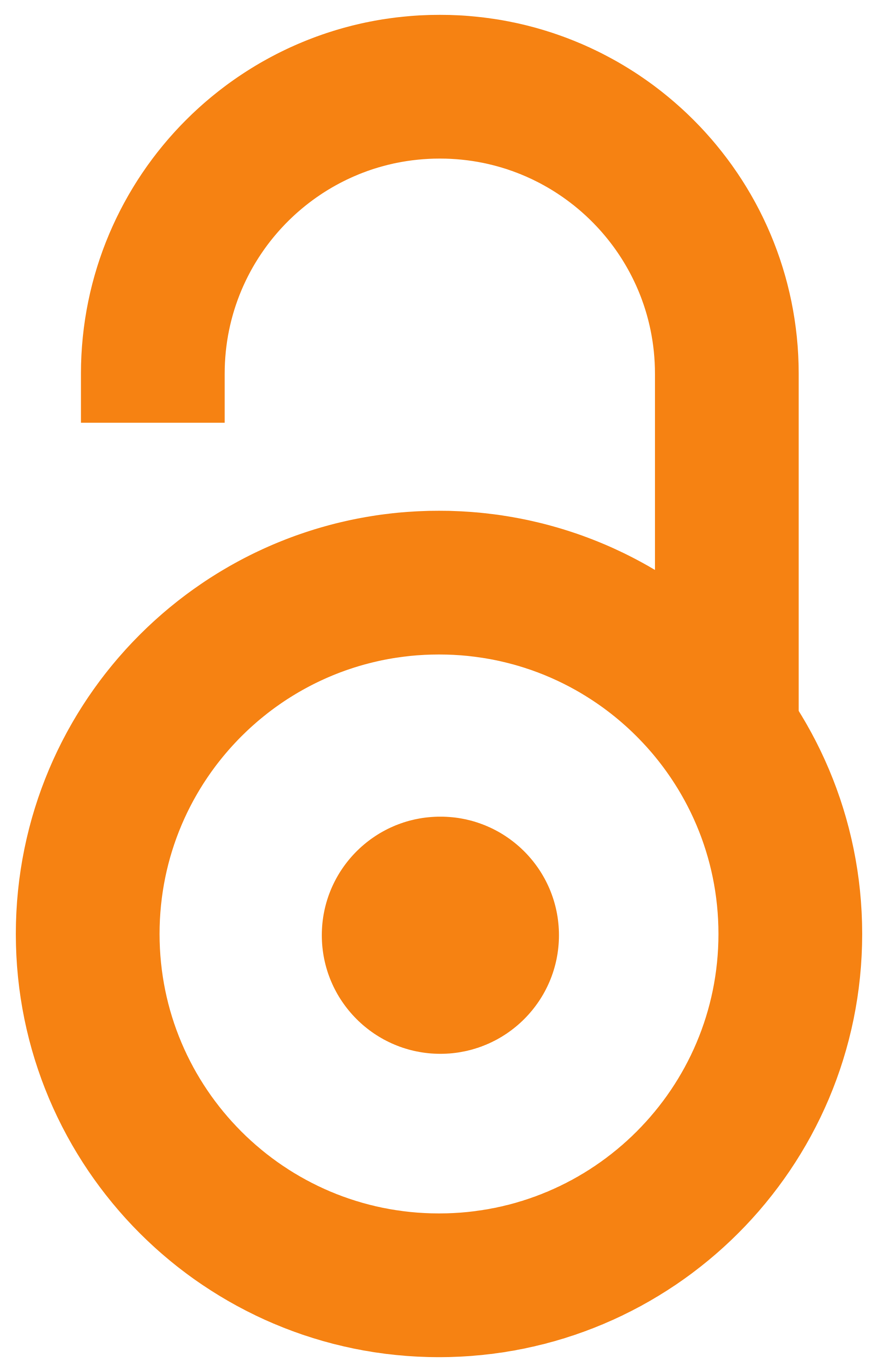 2007
Authors
Leovac, Vukadin M.
Tomić, Zoran D.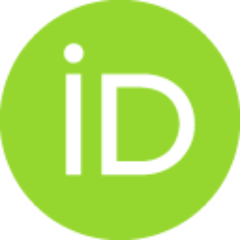 Szecsenyi, Katalin Meszaros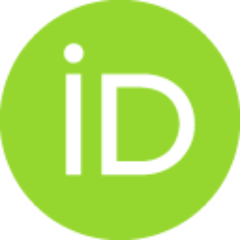 Jovanović, Ljiljana S.
Joksović, Milan D.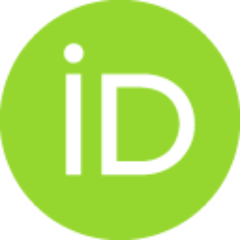 Article
Abstract
The crystal and molecular structures of four tetrahedral structurally similar [Co(aamp)(2)X-2] complexes (aamp = 4-acetyl-3-amino-5-methylpyrazole, X = Cl, Br, I and NCS) were determined by X-ray diffraction analysis and are discussed in detail. It was found that the different capacity of the ligand X (NCS vs. Cl, Br, I) for the formation of non-bonding contacts influence the mode of molecular association in the solid state. The complexes were characterized by UV-Vis spectroscopy. The first step of the thermal decomposition of the compounds was checked and is discussed in the view of the IR spectrum of the intermediate isolated from [Co(aamp)(2)Br-2] by the quasi-isothermal technique.
Keywords:
cobalt(II) complexes / 4-acetyl-3-amino-5-methylpyrazole / crystal structure / electronic spectra / quasi-isothermal TA
Source:
Journal of the Serbian Chemical Society, 2007, 72, 12, 1281-1293
Funding / projects:
Collections
Institution/Community
Vinča