Dilatometric study of Si3N4-LAS system
Autori
Matović, Branko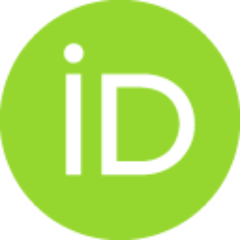 Šaponjić, Aleksandra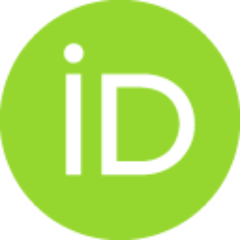 Pošarac-Marković, Milica B.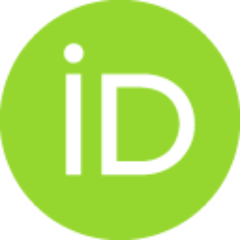 Egelja, Adela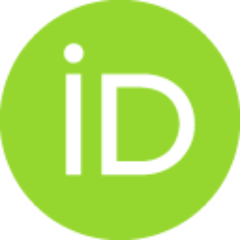 Radosavljević-Mihajlović, Ana S.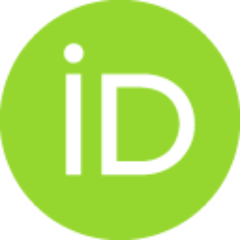 Bošković, Snežana B.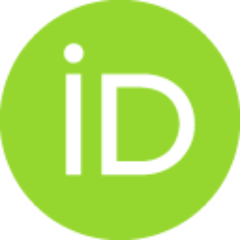 Članak u časopisu
Apstrakt
The possibility of using Li-exchanged zeolite (LAS) as additive for densification of Si3N4 ceramic was studied. Dilatometry was used to measure the shrinkage behavior of green bodies prepared from zeolitic precursor and Si3N4 powder under a nitrogen atmosphere from room temperature to 1500 degrees C The first liquid forms as low as 1080 degrees C, resulting in a significant reduction of sintering temperature. XRD data reveal that phase transformation from alpha- to beta-Si3N4 takes place after the second phase has been completely converted into a glassy phase. The results show that the Li-exchanged zeolite is a very effective low temperature sintering additive for silicon nitride.
Ključne reči:
Si3N4 / additive / ion-exchanged zeolite / dilatometer / XRD
Izvor:
Ceramics-silikaty, 2007, 51, 4, 210-212