Experimental and theoretical investigation of new hypervalent molecules LinF (n=2-4)
Authors
Veličković, Suzana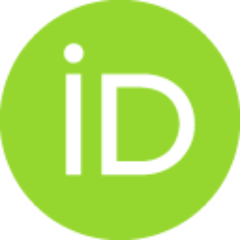 Koteski, Vasil J.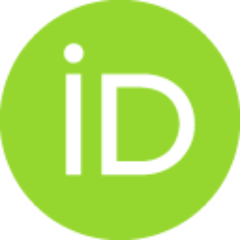 Belošević-Čavor, Jelena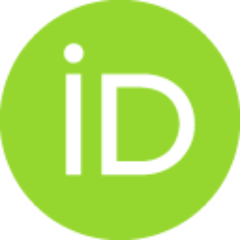 Đorđević, Vesna R.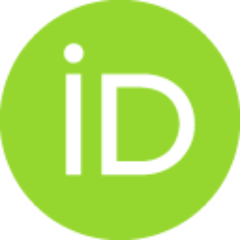 Cvetićanin, Jelena M.
Đustebek, Jasmina B.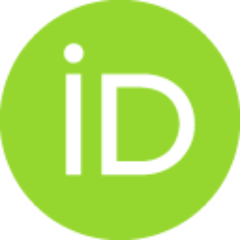 Veljković, Miomir V.
Nešković, Olivera M.
Article
Abstract
Hypervalent molecules of Li3F and Li4F were detected experimentally for the first time. Ionization energies determined by the thermal ionization mass spectrometry were 3.8 +/- 0.2 eV for Li2F, 4.0 +/- 0.2 eV for Li3F and 3.9 +/- 0.2 eV for Li4F. The ionization energies obtained by ab initio calculations support the experimental findings. The lowest energy structures of the LinF (n = 2-4) molecules and their cations were also predicted. (C) 2007 Elsevier B.V. All rights reserved.
Source:
Chemical Physics Letters, 2007, 448, 4-6, 151-155