Temperature-dependent raman study of Ce0.75Nd0.25O2-delta nanocrystals
Authors
Dohcevic-Mitrovic, Z. D.
Radović, Marko B.
Šćepanović, Maja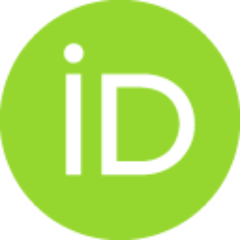 Grujić-Brojčin, Mirjana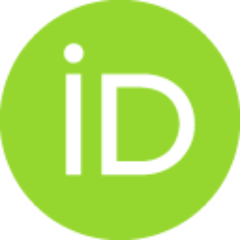 Popović, Zoran V.
Matović, Branko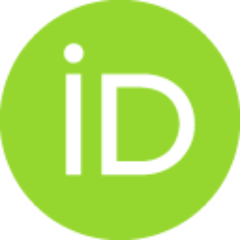 Bošković, Snežana B.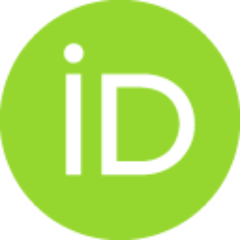 Article
Abstract
Raman spectra of Nd doped ceria nanocrystals were measured by gradual heating and cooling over the temperature range of 293-1073 K and analyzed using the phonon confinement model that incorporates inhomogeneous strain and anharmonic effects. We have demonstrated that in nanograins, four-phonon anharmonic processes are more dominant at higher temperatures than size effects. After the heat treatment, Nd doped ceria nanocrystals remain of nanometric range (similar to 20 nm) while the concentration of oxygen vacancies is still high in ceria lattice, making this material convenient for solid oxide fuel cells application. (c) 2007 American Institute of Physics.
Source:
Applied Physics Letters, 2007, 91, 20
Collections
Institution/Community
Vinča