Thermal, oxidative and radiation stability of polyimides. Part IV: Polyimides based on N-[4-benzoyl-2-(2,5-dioxo-2,5-dihydro-pyrrol-1-yl)-phenyl]-acetamide and different diamines
Authors
Marinović-Cincović, Milena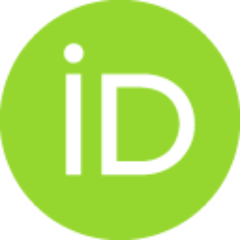 Babić, Dragan
Džunuzović, Enis S.
Popov-Pergal, Katarina
Rancic, Milica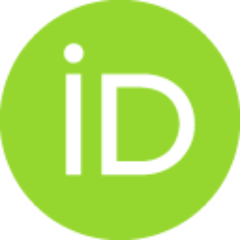 Article
Abstract
Polyimide resins were obtained from the reaction between N-[4-benzoyl-2-(2,5-dioxo-2,5-dihydro-pyrrol-1-yl)-phenyl]-acetamide and the following compounds with terminal amino groups: urea, 4-[(4-aminophenyl)sulfonyl] aniline, thiourea, 2-aminoethylamine, and 4.4-diaminodiphenylmethane. The thermal and thermooxidative behaviour of the polyimide resins was studied by thermogravimetric measurements (TG) in oxygen and nitrogen. Polyimide resins have been irradiated (500 kGy) and their radiation stability evaluated on the basis of thermal and thermooxidative behaviour of irradiated samples. The thermal and oxidative degradation of the examined polyimides is complex and occurs in two phases. The first step occurs in both nitrogen and oxygen but it is somewhat less pronounced in oxygen due to oxidation and formation of more stable products. All samples showed very good radiation stability and there is almost no change in the first degradation step while the span of the peaks in the second step
...
is narrowed and temperatures are slightly lower. (C) 2007 Elsevier Ltd. All rights reserved.
Keywords:
polyimide resins / thermal stability / thermooxidative stability / radiation stability / N-[4-benzoyl-2-(2,5-dioxo-2,5-dihydro-pyrrol-1-yl)-phenyl]-acetarnide
Source:
Polymer Degradation and Stability, 2007, 92, 9, 1730-1736