Influence of magnetic behavior of cathodic surface on deuterium separation factor
Authors
Stojić, Dragica Lj.
Grozdic, Tornislav D.
Spasojević, Vojislav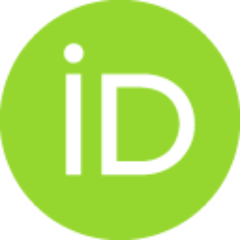 Umićević, Ana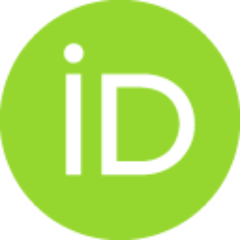 Sovllj, Sofija P.
Article
Abstract
The influence of magnetic properties of cathodes on the separation factor and hydrogen evolution process was investigated. The cathodes used in standard electrolyte and in activated one were pure Ni and the electrocatalytic coatings with definite compositions of transition metals on Ni substrate. The obtained correlations between electrocatalytic activity and magnetic properties of the investigated cathode materials issue from their d-electronic configuration. (c) 2007 Elsevier B.V. All rights reserved.
Keywords:
hydrogen reaction / separation factor / magnetic properties
Source:
Electrochemistry Communications, 2007, 9, 9, 2408-2411