Transition metal complexes with thiosemicarbazide-based ligands. Part LVI: Nickel(II) complex with 1,3-diphenylpyrazole-4-carboxaldehyde thiosemicarbazone and unusually deformed coordination geometry
Authors
Leovac, Vukadin M.
Novaković, Slađana B.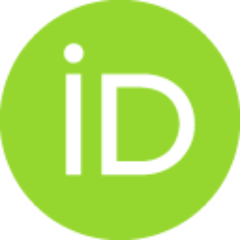 Bogdanović, Goran A.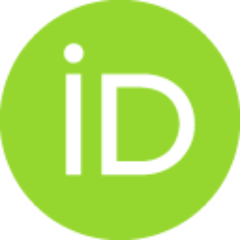 Joksović, Milan D.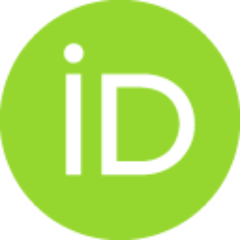 Szecsenyi, Katalin Meszaros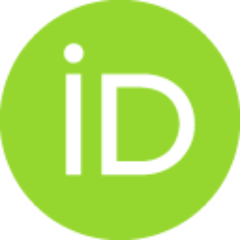 Češljević, Valerija I.
Article
Abstract
Synthesis of a new nickel(II) complex, [Ni(Ph(2)PzTSC-H)(2)] with 1,3-diphenylpyrazole-4-carboxaldehyde thiosemicarbazone (Ph(2)PzTSC), is described. The compounds have been characterized by elemental and thermal analysis, molar conductivity and spectral (UV-Vis, IR, H-1 NMR, and C-13 NMR) measurements. In the case of complex the magnetic measurement has been also performed. Crystal and molecular structures of both the free ligand and the complex have been determined by single crystal X-ray analysis. It was found that the ligand coordinates in a bidentate NS fashion, in its deprotonated thioenolato form. The cis-square-planar geometry of the complex is significantly distorted tetrahedrally. The Cambridge Structural Database (CSD) study has been performed to obtain geometrical and structural informations on similar nickel(II) complexes in order to compare structural data. (c) 2007 Elsevier Ltd. All rights reserved.
Keywords:
Nickel(II) complex / thiosemicarbazone / spectroscopic and TA studies / crystal structure / CSD study
Source:
Polyhedron, 2007, 26, 14, 3783-3792
Collections
Institution/Community
Vinča