Radiolytic synthesis and characterization of Ag-PVA nanocomposites
Authors
Krklješ, Aleksandra N.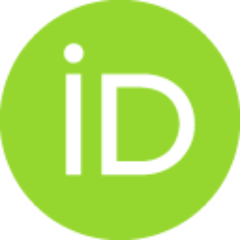 Marinović-Cincović, Milena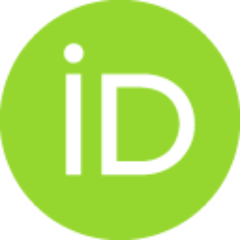 Kačarević-Popović, Zorica M.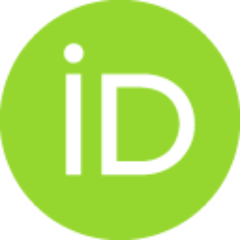 Nedeljković, Jovan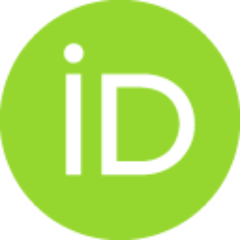 Article
Abstract
The Ag-PVA nanocomposites with different contents of inorganic phase were prepared by reduction of Ag+ ions in aqueous PVA solution by gamma irradiation followed by solvent evaporation. Optical properties of the colloidal solutions and the nanocomposite films were investigated using UV-vis spectroscopy. Structural characterization of the Ag nanoparticles was performed by TEM and XRD. Interaction of the Ag nanoparticles with polymer matrix and the heat resistance of the nanocomposites were followed by IR spectroscopy and DSC analysis. IR spectra indicated that Ag nanofiller interact with PVA chain over OH groups. The changes of heat resistance upon the increase of the content of inorganic phase are correlated to the adsorption of polymer chains on the surface of Ag nanoparticles. (c) 2007 Elsevier Ltd. All rights reserved.
Keywords:
Ag nanoparticles / PVA / polymer nanocomposites / radiation chemistry / thermooxidative degradation
Source:
European Polymer Journal, 2007, 43, 6, 2171-2176