The influence of orientation on the radiation-induced crosslinking/oxidative behavior of different PEs
Authors
Miličević, Dejan S.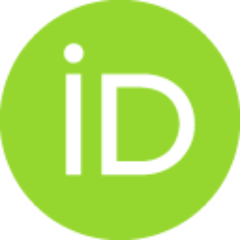 Trifunovic, S.
Popović, Milan
Milic, T. Vukašinović
Suljovrujić, Edin H.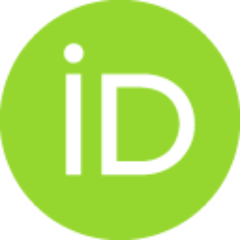 Article
Abstract
This paper studies the influence of orientation and structural peculiarities on the radiation-induced oxidation/crosslinking changes in different polyethylenes (PEs). For this reason, low density polyethylene (LDPE), linear low density polyethylene (LLDPE) and high density polyethylene (HDPE) were oriented via solid-state stretching at an elevated temperature. Later on, oriented samples were gamma-irradiated in air to various absorbed doses (up to 700 kGy). In order to investigate orientation- and radiation-induced changes in morphology, surface microstructures were analyzed by optical (OM) and scanning electron microscopy (SEM). Differential scanning calorimetry (DSC), IR spectroscopy and gel measurements were used to determine changes in crystallinity, oxidative degradation and degree of network formation, respectively. Conclusions derived according to these methods were compared. The differences in morphology, crystallinity, oxidation and gel behavior are caused primarily by the str
...
uctural peculiarities of different types of PEs, the heterogeneous nature of radiation effects in semicrystalline polymers and, in the case of oriented samples, by the molecular orientation as well. The presented results reveal complicate crosslinking behavior with orientation while increase/decrease in crystallinity/oxidation with draw ratio was clearly evident. (C) 2007 Elsevier B.V. All rights reserved.
Keywords:
LDPE / LLDPE / HDPE / irradiation / orientation / crosslinking
Source:
Nuclear Instruments and Methods in Physics Research. Section B: Beam Interactions with Materials and Atoms, 2007, 260, 2, 603-612