Measurement of the pp - GT ZZ production cross section and constraints on anomalous triple gauge couplings in four-lepton final states at root s=8 TeV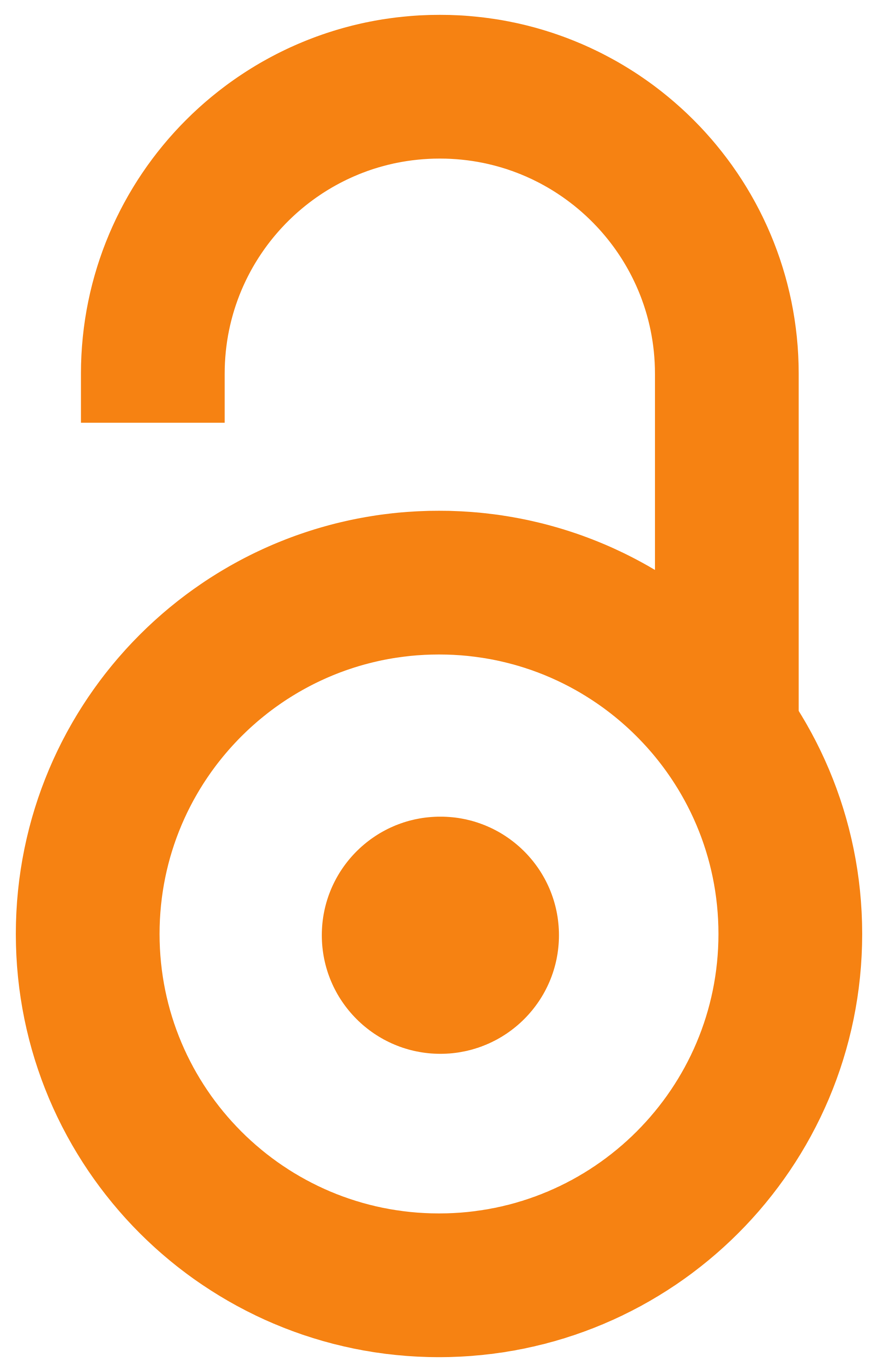 2015
Authors
Khachatryan, V.
Adžić, Petar
Đorđević, Miloš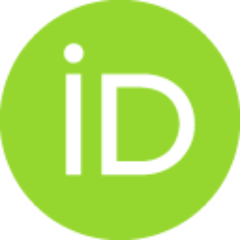 Ekmedzic, M.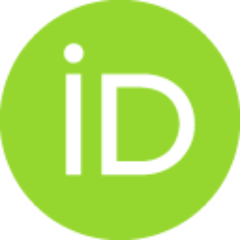 Milošević, Jovan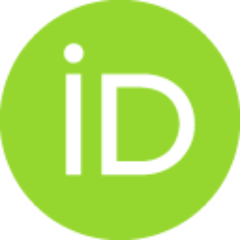 Milenović, Predrag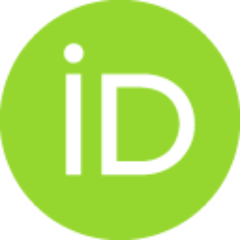 Rekovic, V.
CMS Collaboration (ukupan broj autora: 2136)
Article
Abstract
A measurement of the inclusive ZZ production cross section and constraints on anomalous triple gauge couplings in proton-proton collisions at root s = 8 TeV are presented. The analysis is based on a data sample, corresponding to an integrated luminosity of 19.6 fb(-1), collected with the CMS experiment at the LHC. The measurements are performed in the leptonic decay modes ZZ - GT llll, where = e, mu and l = e, mu, tau. The measured total cross section sigma(pp - GT ZZ) = 7.7 +/- 0.5 (stat) (0)(-0.4)(+0.5) (syst) +/- 0.4 (theo) +/- 0.2 (lumi) pb, for both Z bosons produced in the mass range 60 LT m(z) LT 120 GeV, is consistent with standard model predictions. Differential cross sections are measured and well described by the theoretical predictions. The invariant mass distribution of the four-lepton system is used to set limits on anomalous ZZZ and ZZ gamma couplings at the 95% confidence level: -0.004 LT f(4)(Z), LT 0.004, -0.004 LT f(5)(Z) LT 0.004, -0.005 LT f(5)(Z) LT 0.005, and -0.
...
005 LT f(5)(Y) LT 0.005. (C) 2014 The Authors. Published by Elsevier B.V.
Keywords:
CMS / Physics / Electroweak
Source:
Physics Letters B, 2015, 740, 250-272
Projects:
BMWFW (Austria), FWF (Austria), FNRS (Belgium), FWO (Belgium), CNPq (Brazil), CAPES (Brazil), FAPERJ (Brazil), FAPESP (Brazil), MES (Bulgaria), CERN (China), CAS (China), MoST (China), NSFC (China), COLCIENCIAS (Colombia), MSES (Croatia), CSF (Croatia), RPF (Cyprus), MoER (Estonia), ERC IUT (Estonia), ERDF (Estonia), Academy of Finland, MEC (Finland), HIP (Finland), CEA (France), CNRS/IN2P3 (France), BMBF, Germany, DFG (Germany), HGF (Germany), GSRT (Greece), OTKA (Hungary), NIH (Hungary), DAE (India), DST (India), IPM (Iran), SFI (Ireland), INFN (Italy), NRF (Republic of Korea), WCU (Republic of Korea), LAS (Lithuania), MOE (Malaysia), UM (Malaysia), CINVESTAV (Mexico), CONACYT (Mexico), UASLP-FAI (Mexico), MBIE (New Zealand), PAEC (Pakistan), MSHE (Poland), NSC (Poland), FCT (Portugal), JINR (Dubna), MON (Russia), RosAtom (Russia), RAS (Russia), RFBR (Russia), MESTD (Serbia), SEIDI (Spain), CPAN (Spain), Swiss Funding Agencies (Switzerland), MST (Taipei), ThEPCenter (Thailand), IPST (Thailand), STAR (Thailand), NSTDA (Thailand), TUBITAK (Turkey), TAEK (Turkey), NASU (Ukraine), SFFR (Ukraine), STFC (United Kingdom), DOE (USA), NSF (USA), Marie-Curie programme, European Research Council, EPLANET (European Union), Leventis Foundation, A.P. Sloan Foundation, Alexander von Humboldt Foundation, Belgian Federal Science Policy Office, Fonds pour la Formation a la Recherche dans lIndustrie et dans lAgriculture (FRIA-Belgium), Agentschap voor Innovatie door Wetenschap en Technologie (IWT-Belgium), Ministry of Education, Youth and Sports (MEYS) of the Czech Republic, Council of Science and Industrial Research, India, HOMING PLUS programme of Foundation For Polish Science, European Union, Regional Development Fund, Compagnia di San Paolo (Torino), Thalis and Aristeia programmes, EU-ESF, Greek NSRF