Stoichiometric SiO2 thin films deposited by reactive sputtering
Authors
Radović, Ivan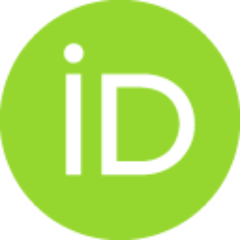 Serruys, Y.
Limoge, Y.
Bibić, Nataša M.
Poissonnet, S.
Jaoul, O.
Mitrić, Miodrag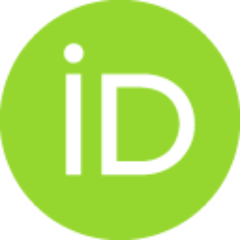 Romčević, Nebojša Ž.
Milosavljević, Momir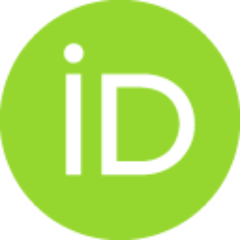 Article
Abstract
We report a study of experimental possibilities to produce high purity stoichiometric SiO2 thin films by reactive ion beam sputtering. The films were deposited in a UHV chamber, 4 x 10(-9) mbar, using a high purity silicon target and 1 keV Ar+ ions for sputtering. The ion beam current was varied from 1.67 to 6.85 mA, at a constant argon partial pressure of 1 X 10(-3) mbar. Different values of the oxygen partial pressure (5 x 10(-6)-1 X 10(-3) mbar) were applied for reactive deposition. The substrates were held at room temperature or at 550 degrees C, and the films were deposited to 12.5-150nm, at 0.0018-0.035nms(-1). Structural characterization was performed by Rutherford backscattering spectrometry (RBS), electron microprobe, X-ray diffraction (XRD) and Raman spectroscopy. The results show that reactive ion beam sputtering can be efficient for deposition of high quality silica films at 550 degrees C, oxygen partial pressure of 2 x 10(-4) mbar and ion beam current on the target from 5
...
to 5.5 mA, or at a lower deposition rate, ion beam current of 1.67 mA and oxygen partial pressure of 6 x 10(-5) mbar. One aspect of these investigations was to study consumption of oxygen from the gas cylinder, which was found to be lower for higher deposition rates. (c) 2007 Elsevier B.V. All rights reserved.
Keywords:
SiO2 / thin films / reactive sputtering / RBS analysis
Source:
Materials Chemistry and Physics, 2007, 104, 1, 172-176