Multiple charged nitrogen ion beam irradiation of fullerene thin films
Authors
Todorović-Marković, Biljana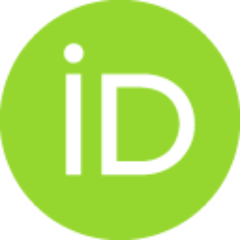 Draganic, I.
Marković, Zoran M.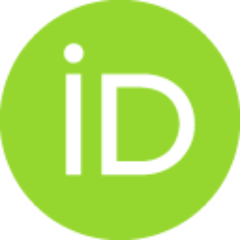 Stojanović, Zoran A.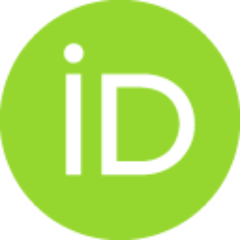 Mitrić, Miodrag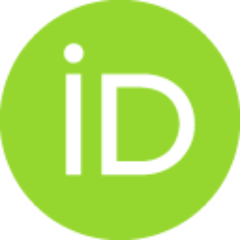 Romčević, Nebojša Ž.
Romčević, Maja J.
Nikolić, Zoran M.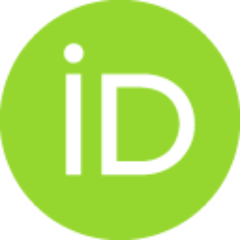 Article
Abstract
In this work, the results of structural modification of fullerene thin films bombarded by multiple charged nitrogen ions have been reported. The properties of as-deposited and irraditated fullerene thin films have been investigated by Raman and FTIR spectroscopy and AFM analysis. After irradiation by multiple charged nitrogen ions (N(2+), N(5+)) new bondings in fullerene films have been formed and the amorphicity has been enhanced at higher doses. Raman and FTIR spectra showed structural changes of deposited films depending on the energy and implantation dose. AFM analysis showed that the ion beam had destroyed the surface ordering. At lower doses the surface order has been characterized by carbon clusters of 500 nm. At higher doses significantly smaller clusters have been formed (200 nm).
Keywords:
fullerenes / implantation / surface characterization
Source:
Fullerenes Nanotubes and Carbon Nanostructures, 2007, 15, 2, 113-125