Synthesis of amorphous boron carbide by single and multiple charged boron ions bombardment of fullerene thin films
Authors
Todorović-Marković, Biljana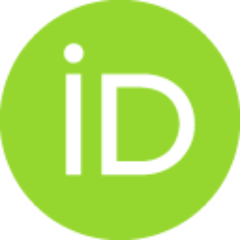 Draganic, I.
Vasiljević-Radović, Dana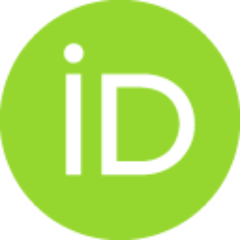 Romčević, Nebojša Ž.
Romčević, Maja J.
Dramićanin, Miroslav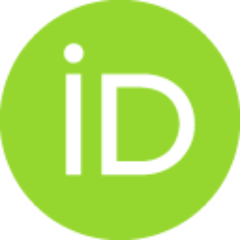 Marković, Zoran M.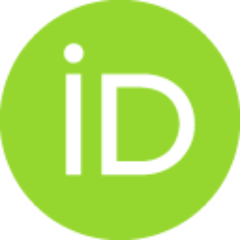 Article
Abstract
In this paper, results of structural modification of fullerene thin films by single and multiple charged boron ions (B+, B3+) are presented. The applied ion energies were in the range of 15-45 keV. The characterization of as-deposited and irradiated specimens has been performed by atomic force microscopy, Raman and Fourier transform infrared spectroscopy and UV/vis spectrophotometry. The results of Raman analysis have shown the formation of amorphous layer after irradiation of fullerene thin films. Fourier transform infrared spectroscopy has confirmed the formation of new B-C bonds in irradiated films at higher fluences (2 x 10(16) cm(-2)). The morphology of bombarded films has been changed significantly. The optical band gap was found to be reduced from 1.7 to 1.06 eV for irradiated films by B3+ ions and 0.7 eV for irradiated films by B+ ions. (c) 2006 Elsevier B.V. All rights reserved.
Keywords:
atomic force microscopy / Raman scattering spectroscopy / Fourier transform infrared spectroscopy / ion bombardment / boron carbides
Source:
Applied Surface Science, 2007, 253, 8, 4029-4035