Crystal structure of tris(pyridine)(salicylaldehyde semicarbazonato(2-))cobalt(III)-trichloropyridinecobaltate(II) at 293 and 120 K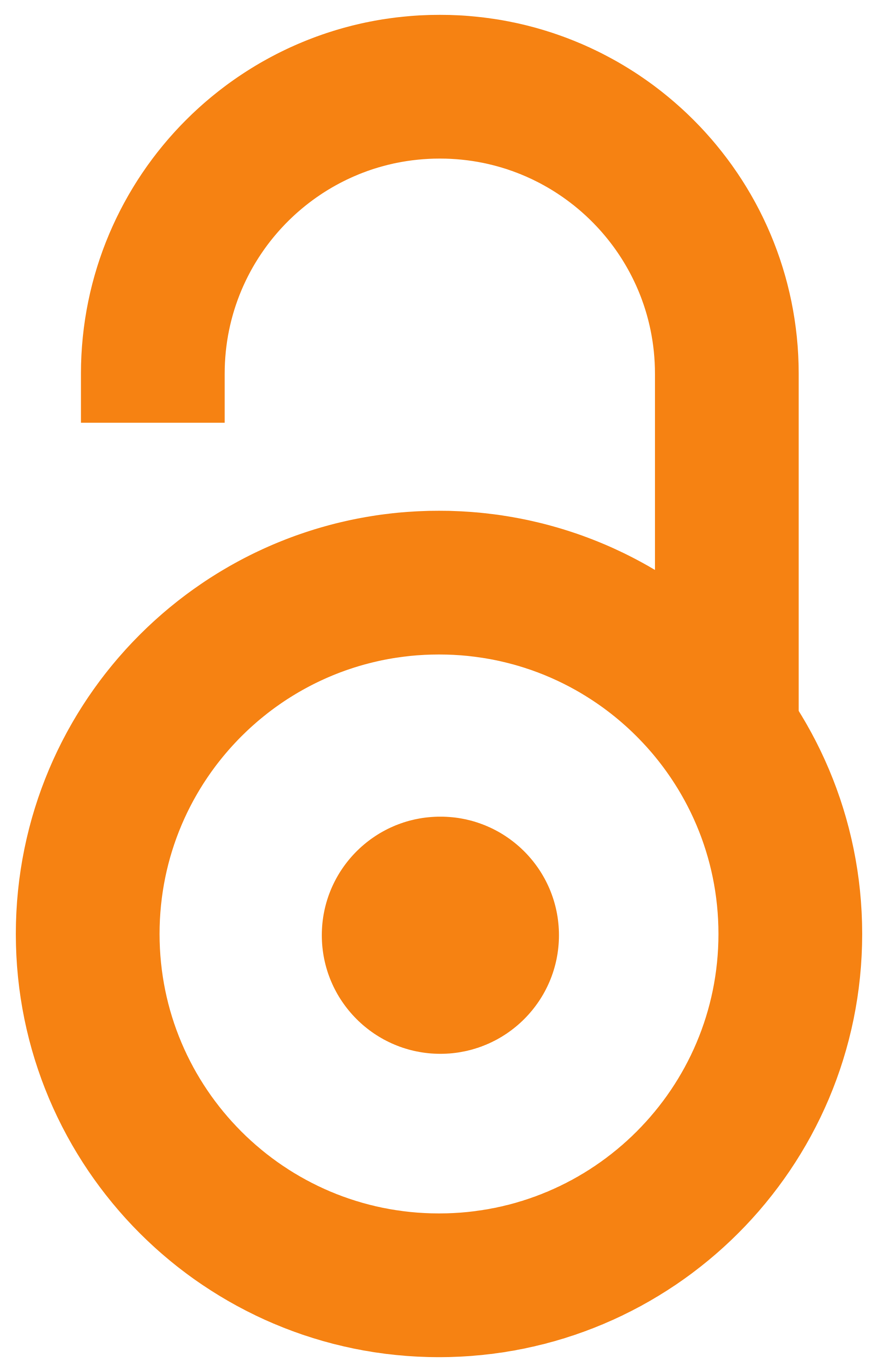 2007
Authors
Bogdanović, Goran A.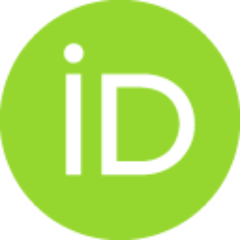 Leovac, Vukadin M.
Vojinović-Ješić, Ljiljana S.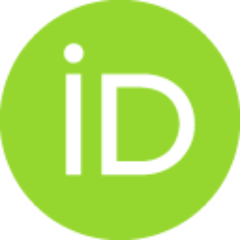 Spasojević-de Biré, Anne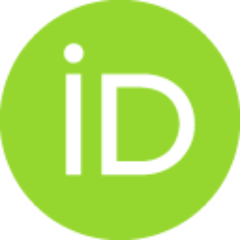 Article
Abstract
The crystal structure of [Co-III(L)(py)(3)][(CoCl3)-Cl-II(py)] (H2L = salicylaldehyde. semicarbazone) was determined by X-ray analysis based oil two single crystal X-ray experiments performed at 120 K and 293 K. respectively. It was found that the pyridine ligand of the complex anion is disordered over two positions. The preferential position of this pyridine found at 120 K was explained in terms of the C-H...Cl intermolecular interaction between the tetrahedral [Co-II(py)Cl-3](-) anions. The mer-octahedral geometry of the cation in the presented crystal structure was compared with previously published structures of similar composition, [Co-III(L-I)(py)(3)](+)[(CoCl3)-Cl-II(py)]-.EtOH and [Co-III(L-I)(py)(3)]I-+(3)- (H2LI = salicylaldehyde S-methylisothiosemicarbazone). Although the tetrahedral [(CoCl3)-Cl-II(py)](-) anions possess the same charge, they i-mutually form different intermolecular interactions which can be realized either by C-H...Cl hydrogn bonds or by pi-pi interactions
...
between the pyridine rings.
Keywords:
Co(III) complexes / salicylaldehyde semicarbazone / crystal structure / low temperature X-ray experiment / disordered crystal structure
Source:
Journal of the Serbian Chemical Society, 2007, 72, 1, 63-71
Funding / projects:
Collections
Institution/Community
Vinča