The formation and characterization of nanocrystalline phases by mechanical milling of biphasic calcium phosphate/poly-L-lactide biocomposite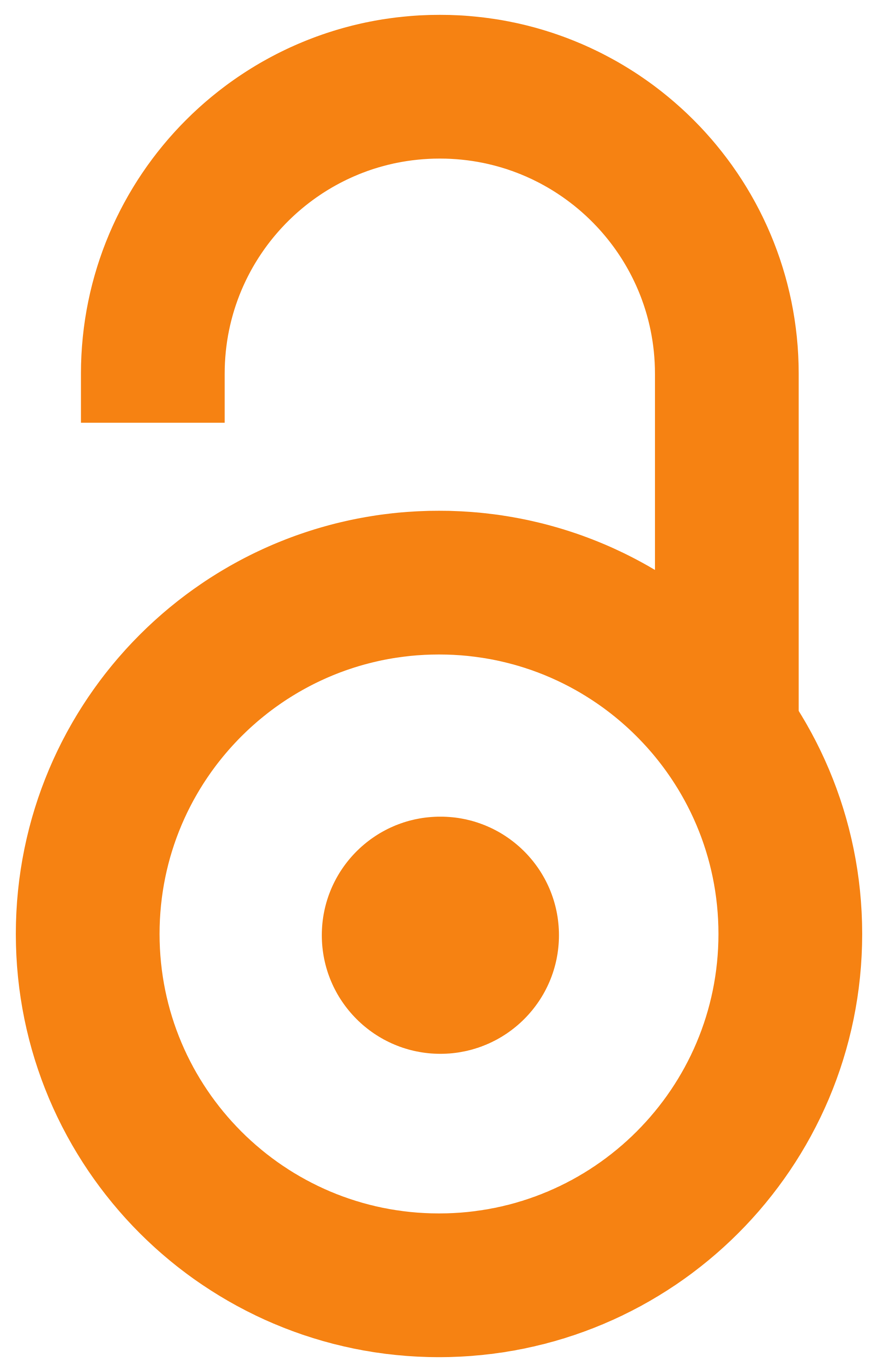 2006
Authors
Nikcevic, I.
Maravić, Dubravka S.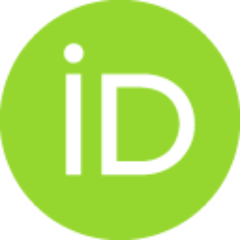 Ignjatović, Nenad L.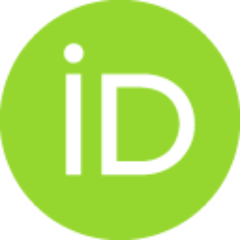 Mitrić, Miodrag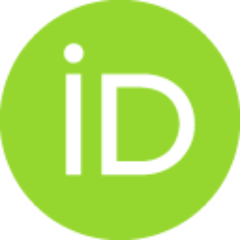 Makovec, D.
Uskoković, Dragan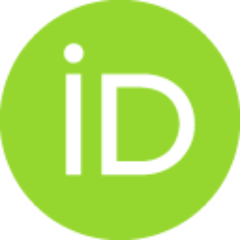 Article
Abstract
Biphasic calcium phosphate/poly-L-lactide granules of 150-200 mu m sizes were subjected to high-energy mechanical milling in a planetary ball mill for up to 480 minutes. Characterization of the material obtained was carried out using X-ray diffraction (XRD), differential scanning calorimetry (DSC), environmentally scanning electronic microscopy (ESEM), transmission electron microscopy (TEM) and infrared spectroscopy (IR). These techniques confirmed that mechanical milling induced significant changes in the biocomposite structure and properties. The most significant changes are reduction of the HAp crystallites size from 99.8 to 26.7 nm and beta-TCP from 97.3 to 29.6, as well as crystallinity of PLLA phases. Homogeneous phase distribution (arrangement) is obtained by extending the duration of mechanical milling.
Keywords:
nanostructured biocomposite / biphasic calcium phosphate / poly-L-lactide / mechanical milling / size of crystallites / crystallinity degree
Source:
Materials Transactions. JIM / Japan Institute of Metals, 2006, 47, 12, 2980-2986
Projects: