Transition metal complexes with Girard reagent-based ligands. Part III. Synthesis and characterization of salicylaldehyde Girard-T hydrazone complexes. Crystal structure of ligand and two isostructural copper(II) complexes
Authors
Leovac, Vukadin M.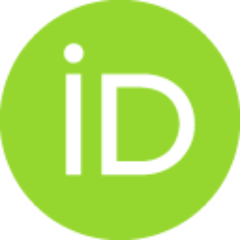 Bogdanović, Goran A.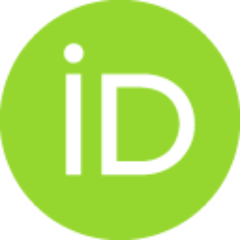 Češljević, Valerija I.
Jovanović, Ljiljana S.
Novaković, Slađana B.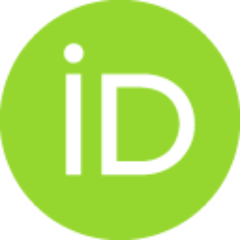 Vojinović-Ješić, Ljiljana S.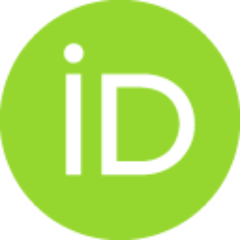 Article (Published version)

Abstract
The ligand, salicylaldehyde Girard-T hydrazonium chloride, [H(2)SalGT]Cl (1), and two complexes [Cu(HSalGT)X-2]center dot H2O (X = Br(2); Cl(3)) were synthesized and their crystal structures were determined by single-crystal X-ray analysis. In the two isostructural complexes, the Cu(II) is located in a square-pyramidal environment, with the chelating ligand and one halogen atom in the basal plane and the second halogen in the apical position. The most apparent structural difference between the 1 and its complexes 2 and 3 is the orientation of the N(CH3)(3) group: in 1, it is practically coplanar to the rest of the molecule, while in 2 and 3 it is oriented to the side of the axially bonded halogen, which can be explained by the C-H center dot center dot center dot X intramolecular interactions. The compounds were characterized by elemental analysis, molar conductivity, magnetic susceptibility and electronic absorption spectra.
Keywords:
Girard-T reagent-based ligand / Cu(II) complexes / crystal structures / electronic absorption spectra
Source:
Structural Chemistry, 2007, 18, 1, 113-119
Funding / projects:
Collections
Institution/Community
Vinča