Investigation of nanocrystalline phases in Li-La-Fe-O system formed by the decomposition of acetylacetonato complexes
Authors
Vucinic-Vasic, M.
Antić, Bratislav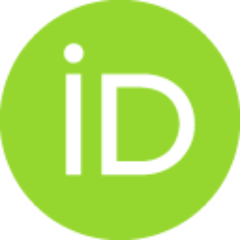 Kremenović, Aleksandar S.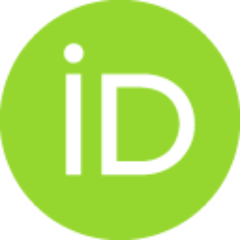 Nikolić, Aleksandar S.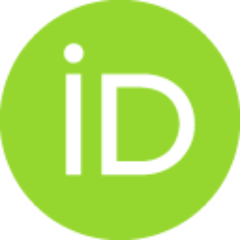 Blanuša, Jovan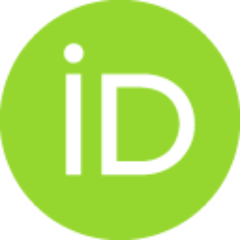 Rakic, S.
Spasojević, Vojislav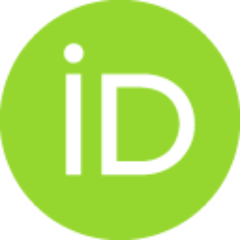 Kapor, A.
Article
Abstract
Applying a new synthesis route based on the thermal decomposition of a mixture acetylacetonato complexes, Li(AA), La(AA)(3) and Fe(AA)(3), Li, La ferrite (Li0.5La0.08Fe2.42O4) was formed. The element analysis performed by ICP technique and the Rietveld refinement data indicate that the sample is composed of three phases: Li0.5La0.008Fe2.42O4 (69%, SG P4(3)32, a = 8.3445(3) angstrom), La0.14Fe3O4 (16%, SG Fd (3) over barm, a = 8.403(1) angstrom) and LiFeO2 (15%, SG Fm (3) over barm, a = 4.2291(8) angstrom). A partial substitution Fe3+ - GT La3+ in Li ferrite and La insertion at 16c site in Fe3O4 occur at low concentrations. A partial cation ordering at 4b and 12d octahedral sites in Li0.5La0.08Fe2.42O4 was noticed. TEM micrograph shows that the nanoparticles are spherically shaped and that the particle distribution is in the range between 7 and 33 nm. The sample exhibits superparamagnetic behavior, thus the composite has potential industrial applications. (c) 2006 Elsevier B.V. All righ
...
ts reserved.
Keywords:
nanostructured materials / chemical synthesis / crystal structure / X-ray diffraction / magnetic measurements
Source:
Journal of Alloys and Compounds, 2007, 428, 1-2, 322-326