Experimental investigation of role of steam in entrained flow coal gasification
Authors
Crnomarković, Nenad Đ.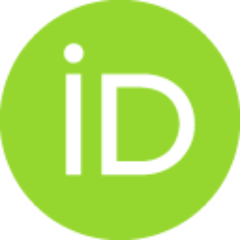 Repić, Branislav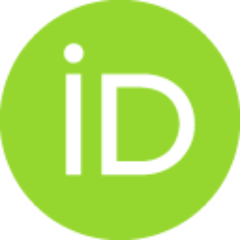 Mladenovic, Rastko
Nešković, Olivera M.
Veljković, Miomir V.
Article
Abstract
Experimental investigations of the influence of excess oxygen coefficient, H2O/coal mass ratio using high-temperature steam, mean mass diameter of pulverized coal and coal size fraction on basic characteristics of coal gasification were performed. Experiments were carried out on a laboratory scale (0.09 m i.d. x 1.5 m high) coal gasification apparatus with lignite type of coal. Influence of steam was realized through comparison of results obtained from experiments with (H2O/Coal = 0.287 kg kg(-1)) and without steam addition (H2O/coal = 0.024 kg kg(-1)). High values of carbon conversion, obtained both for finely ground and for coarse pulverized coal points to the easiness of lignite gasification, i.e. to its high suitability for gasification. (c) 2006 Elsevier Ltd. All rights reserved.
Keywords:
coal gasification / entrained flow / steam
Source:
Fuel, 2007, 86, 1-2, 194-202