Luminescent properties of nano-SiO2 : Eu3+/polypropylene composite
Authors
Andrić, Z
Dramićanin, Miroslav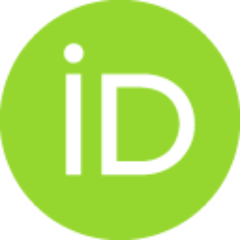 Jokanović, Vukoman R.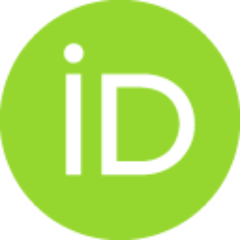 Dramićanin, Tatjana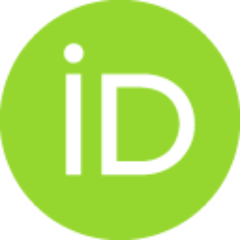 Mitrić, Miodrag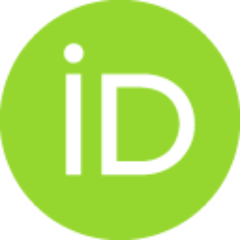 Viana, Bruno
Article
Abstract
In this paper the luminescent properties of a composite made from isotactic polypropylene and silicate nanopowder doped with trivalent europium ion were investigated. The method for obtaining the investigated composite is presented. Thermochemical properties of the composite were determined by DSC and TG measurements, while the structure was checked by X-ray diffraction measurements. Luminescent properties for two differently crystallized nanocomposites were determined by measuring room temperature excitation and emission spectra, as well as the emission lifetime of the D-5(0)- GT F-7(2) transition. It is established that the synthesized nanocomposites exhibits strong luminescent emission characteristic for a trivalent europium ion. Spectral analysis reveals that the europium ion local environment is inherent to changes of polypropylene crystallinity, suggesting that the efficient encapsulation of rare earth ions into polymers may be achieved using nano-silica. In addition, much strong
...
er luminescence intensity was noticed for the case of polypropylene of higher crystallinity. The same was found for the D-5(0) emission lifetime (1.19 ms), which is a quite high value for this type of materials and may be favorable for future applications.
Keywords:
europium luminescence / nano-silica / polymer composite material
Source:
Journal of Optoelectronics and Advanced Materials, 2006, 8, 2, 829-834