Distinct cytotoxic mechanisms of pristine versus hydroxylated fullerene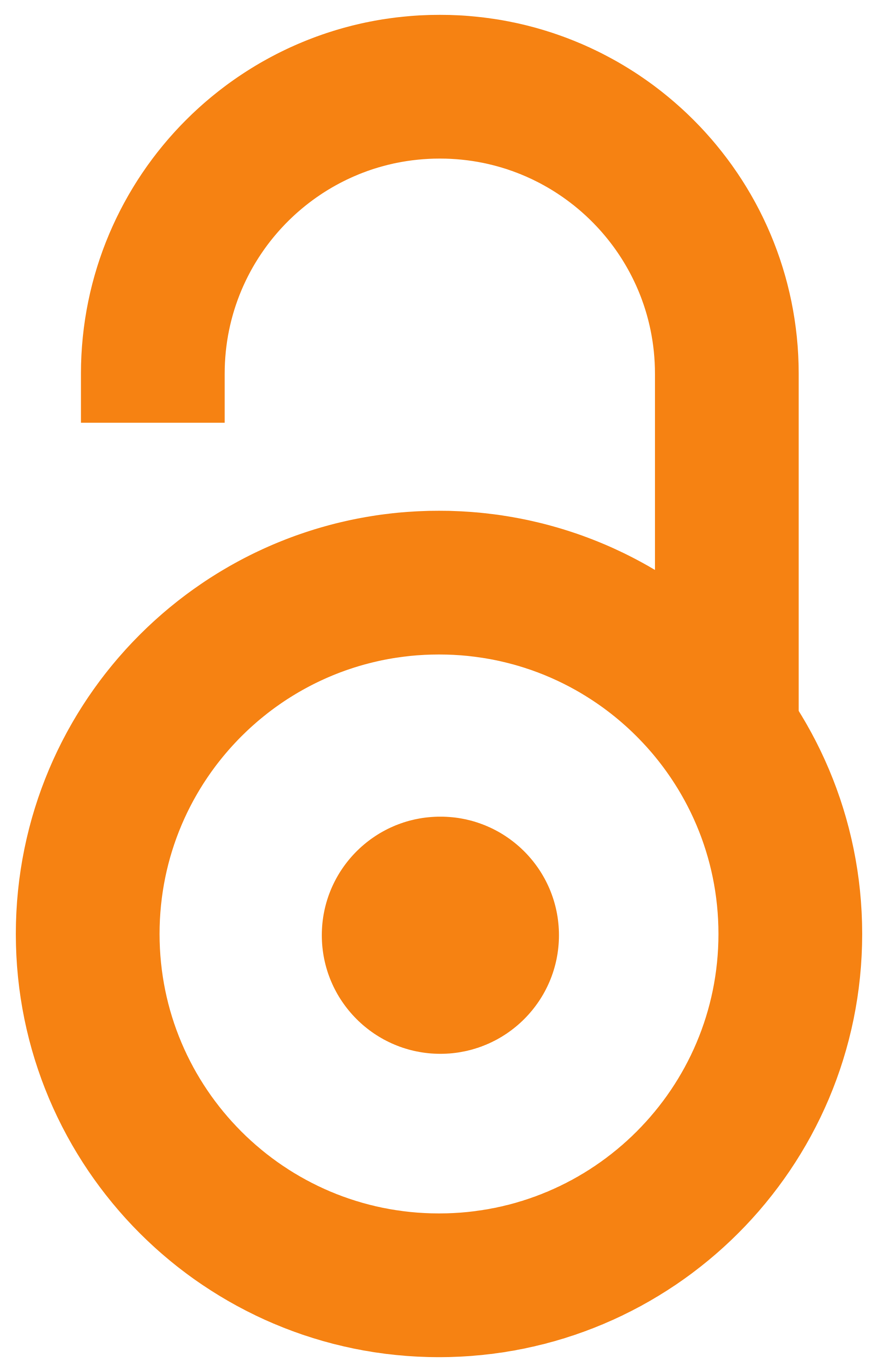 2006
Authors
Isaković, Aleksandra J.
Marković, Zoran M.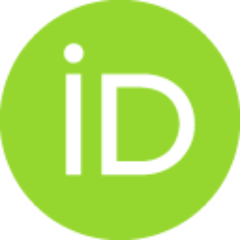 Todorović-Marković, Biljana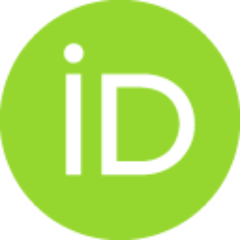 Nikolić, Nadežda S.
Vranješ-Đurić, Sanja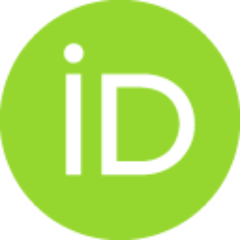 Mirković, Marija D.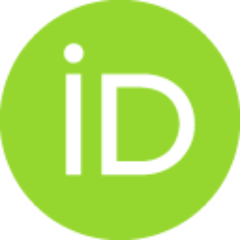 Dramićanin, Miroslav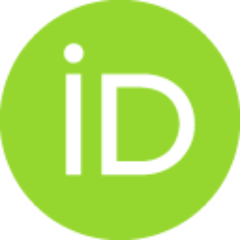 Harhaji, Ljubica M.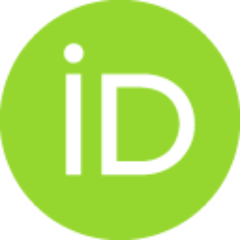 Raičević, Nevena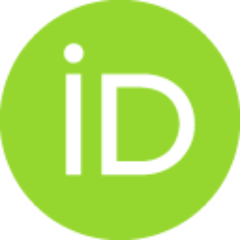 Nikolić, Zoran M.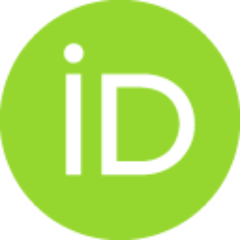 Trajković, Vladimir S.
Article
Abstract
The mechanisms underlying the cytotoxic action of pure fullerene suspension (nano-C-60) and water-soluble polyhydroxylated fullerene [C-60(OH)(n)] were investigated. Crystal violet assay for cell viability demonstrated that nano-C-60 was at least three orders of magnitude more toxic than C-60(OH)(n) to mouse L929 fibrosarcoma, rat C6 glioma, and U251 human glioma cell lines. Flow cytometry analysis of cells stained with propidium iodide (PI), PI/annexin V-fluorescein isothiocyanate, or the redox-sensitive dye dihydrorhodamine revealed that nano-C-60 caused rapid (observable after few hours), reactive oxygen species (ROS)-associated necrosis characterized by cell membrane damage without DNA fragmentation. In contrast, C-60(OH)(n) caused delayed, ROS-independent cell death with characteristics of apoptosis, including DNA fragmentation and loss of cell membrane asymmetry in the absence of increased permeability. Accordingly, the antioxidant N-acetylcysteine protected the cell lines from n
...
ano-C-60 toxicity, but not C-60(OH)(n) toxicity, while the pan-caspase inhibitor z-VAD-fmk blocked C-60(OH)(n)-induced apoptosis, but not nano-C-60-mediated necrosis. Finally, C-60(OH)(n) antagonized, while nano-C-60 synergized with, the cytotoxic action of oxidative stress-inducing agents hydrogen peroxide and peroxynitrite donor 3-morpholinosydnonimine. Therefore, unlike polyhydroxylated C-60 that exerts mainly antioxidant/cytoprotective and only mild ROS-independent pro-apoptotic activity, pure crystalline C-60 seems to be endowed with strong pro-oxidant capacity responsible for the rapid necrotic cell death.
Keywords:
cytotoxicity / fullerene / C60 reactive oxygen species / apoptosis / necrosis
Source:
Toxicological Sciences, 2006, 91, 1, 173-183
Projects: