Formation of nanosize Li-ferrites from acetylacetonato complexes and their crystal structure, microstructure and order-disorder phase transition
Authors
Vucinic-Vasic, M
Antić, Bratislav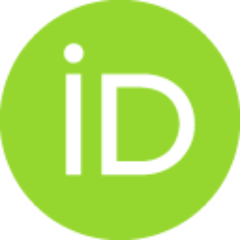 Blanuša, Jovan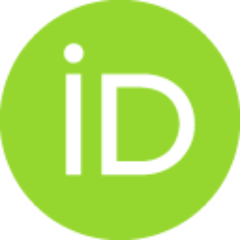 Rakic, S
Kremenović, Aleksandar S.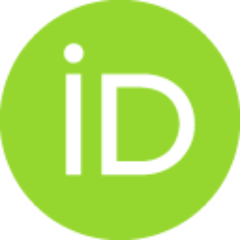 Nikolić, Aleksandar S.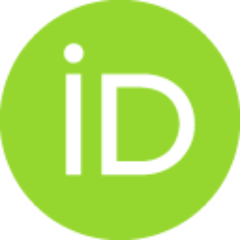 Kapor, A
Article
Abstract
Nanosize Li-ferrites were synthesised by the thermal decomposition of an appropriate mixture of complex compounds with acetylacetone - (2,4 pentadione) ligands ([M(AA)(x)]; M = Li and Fe) at 500 degrees C. The obtained sample is composed of three phases determined by the standard Rietveld procedure: Li0.5Fe2.5O4 (S. G. P4(3)32), Li1.16Fe3O4 (S.G. Fd (3) over barm) and LiFeO2 (S.G. Fm (3) over barm). Cation distribution in nanosize ordered spinel Li0.5Fe2.5O4 deviates from that of the bulk counterpart. Microstructure parameters (crystallite size of similar to 23 nm and strain of 3.2526(9) x 10(3)) were determined by the Rietveld refinement of the TCH-pV parameters. SEM microphotographs show a particle size of similar to 50-60 nm. An order disorder phase transition in ordered spinel Li0.5Fe2.5O4 was studied by DSC measurements and in situ XRPD technique. The temperature of phase transition was found to be 762 degrees C ( DSC) and (745 +/- 5) degrees C ( XRPD).
Source:
Applied Physics. A: Materials Science and Processing, 2006, 82, 1, 49-54