X-ray powder diffraction line broadening analysis and magnetism of interacting ferrite nanoparticles obtained from acetylacetonato complexes
Authors
Kremenović, Aleksandar S.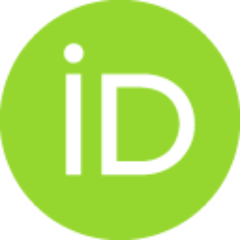 Antić, Bratislav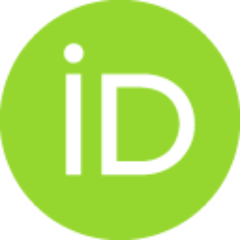 Spasojević, Vojislav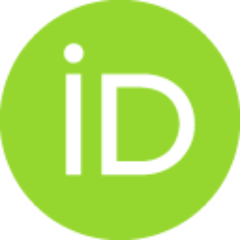 Vucinic-Vasic, M
Jaglicic, Z
Pirnat, J
Trontelj, Z
Article
Abstract
A study of the microstructures and magnetic properties of nanosize Zn ferrite (ZnFe2O4), Mn ferrite (MnFe2O4), and the cation deficit Zn-Mn ferrites Zn0.70Mn0.23Fe1.89O4 (S1), Zn0.41Mn0.50Fe1.84O4 (S2) and Zn0.18Mn0.67Fe1.85O4 (S3) was performed. The crystallite size for all samples was determined by x-ray powder diffraction (XRPD) analysis using four different methods, and was close to the particle size found from transmission electron microphotography. Among different methods of XRPD line broadening analysis it seems that the cubic harmonic function method is more precise and reliable than the Warren-Averbach and simplified integral breadth methods. M(T) and M(H) magnetization curves at different fields/temperatures indicate superparamagnetic behaviour of the samples. Asymmetric hysteresis loops and differences in coercive fields, H-C-(FC)-H-C- (ZFC), are discussed by both the core/shell model of nanoparticles and spin canting. The magnetic measurements with a maximum in the FC magne
...
tization branches, the difference in M/M-S versus H/T curves above T-max, (temperature of maximum in ZFC magnetization), the nonlinearity in H-C versus T-1/2, the remanence/saturation ratio value, M-R/M-S and observation of the Almeida/Thouless line for low-field magnetization data (T-max versus H-2/3) indicate that the samples consist of an interacting ferrite nanoparticle ensemble.
Source:
Journal of Physics: Condensed Matter, 2005, 17, 27, 4285-4299