Optical emission study of RF thermal plasma during fullerene synthesis
Authors
Marković, Zoran M.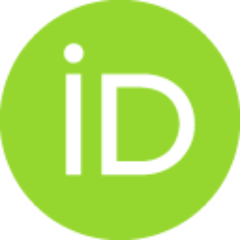 Todorović-Marković, Biljana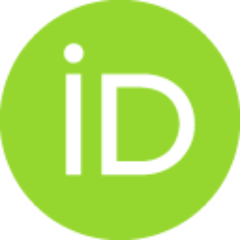 Mohai, I
Karoly, Z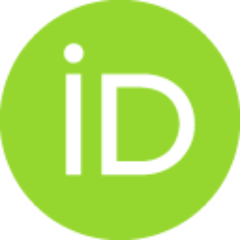 Szepvolgyi, J
Farkas, Z
Nikolić, Zoran M.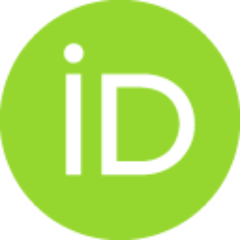 Article
Abstract
Results on studies of molecular spectra emitted in the initial stages of fullerene synthesis during processing of graphite powder in RF thermal plasma conditions are presented in this work. CN-usually present in carbon plasmas-and C-2 were found as dominant molecular species. The role of CN radicals on the fullerene formation was discussed in detail. Intensities of CN and C-2 lines were studied against the composition of gas phase and the feed rate of graphite powder. The rotational-vibrational temperatures of CN species were calculated by fitting the experimental spectra to the simulated ones. It was concluded that in the plasma region CN radicals could be formed by the reaction Of C-2 with atomic nitrogen at smaller loads. This reaction lowered the yield of fullerenes. At larger loads, C2 formation was decreased due to lower temperature of the particles compared to smaller load. The CN radicals were produced by the surface reaction of the hot carbon particles with nitrogen atoms. Res
...
ults confirmed that for effective fullerene synthesis, the nitrogen content of the precursors and the plasma gases should be minimized.
Keywords:
fullerene / plasma reactions / scanning electron microscopy
Source:
Fullerenes Nanotubes and Carbon Nanostructures, 2005, 13, 3, 215-226