Crystallinity changes and melting behavior of the uniaxially oriented iPP exposed to high doses of gamma radiation
Authors
Stojanović, Zoran A.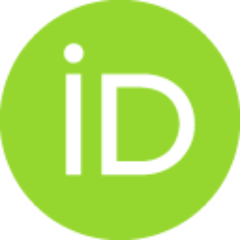 Kačarević-Popović, Zorica M.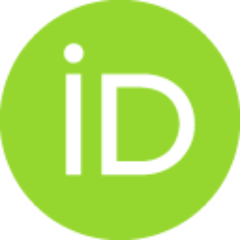 Galović, Slobodanka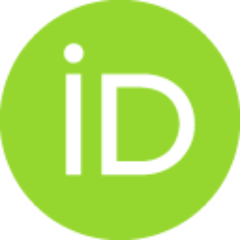 Miličević, Dejan S.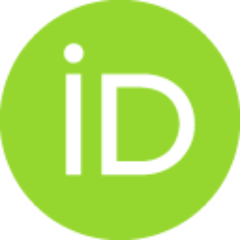 Suljovrujić, Edin H.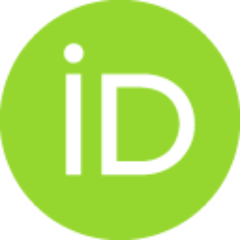 Article
Abstract
Samples of isotactic polypropylene (iPP) oriented via solid-state stretching at elevated temperature (draw ratios of 1, 3, 5, 7.5, 10, 12.5 and 15) were analyzed. Gel content measurements, wide-angle X-ray diffraction (WAXD) and differential scanning calorimetry (DSC) were used to study the effects of high absorbed doses of gamma irradiation, up to 700 kGy. Conclusions derived according to the different methods are compared. The results indicate that the changes in the structure of pristine iPP due to orientation also significantly affect the radiation induced changes in crystallinity, melting behavior and gel production. The role of highly strained tie molecules in radiation-induced increase in crystallinity at doses lower than 250 kGy, for oriented iPP is discussed in terms of the scission and strain-energy relief process on the crystals followed by the growth of new, thin-crystal, lamellae. At higher doses (300, 500 and 700 kGy) radiation-induced decrease in crystallinity is explain
...
ed in terms of the effect of crosslinking. Orientation induced supermolecular structural changes are related to the decrease in the gel production with draw ratio. (C) 2004 Published by Elsevier Ltd.
Keywords:
iPP / uniaxial orientation / gamma irradiation / WAXD / DSC / gel content
Source:
Polymer Degradation and Stability, 2005, 87, 2, 279-286