Transition metal complexes with Girard reagent-based ligands, Part I: Synthesis and crystal structure of the first cobalt(III) complexes with Schiff base derivative of Girard reagent
Authors
Vojinovic, LS
Leovac, VM
Novaković, Slađana B.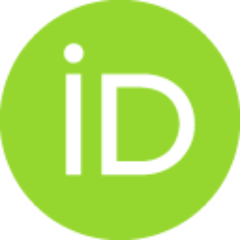 Bogdanović, Goran A.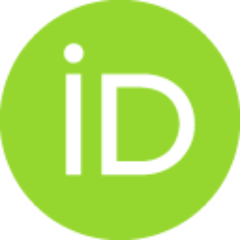 Csanadi, JJ
Cesljevic, VI
Article
Abstract
A new ligand, pyridoxilidene Girard-T hydrazone, [H3L]Cl-2 . 2H(2)O, and its octahedral cobalt(III) complexes [Co(HL) (NO2)(3)] . H2O (1) and [Co(HL)(2)](PF6)(3) (2) were synthesized. The X-ray analysis of (1) showed that the complex has a mer-octahedral configuration formed by coordination of the tridentate ONO neutral Schiff-base molecule and three monodentate N-bonded NO2 groups. Hydrogen bonds and intermolecular interactions for this complex are discussed. Complex (2) also has a mer-octahedral configuration. The ligand and complexes were characterized by elemental analysis, conductometric and magnetochemical measurements, IR and UV-Visible, H-1 and C-13 NMR spectra. (C) 2004 Published by Elsevier B.V.
Keywords:
cobalt(III) complexes / pyridoxilidene Girard-T hydrazone / X-ray crystal structure
Source:
Inorganic Chemistry Communications, 2004, 7, 12, 1264-1268