Structural and mechanical characteristics of ZA27-7 wt.% SiC composites produced by powder metallurgy techniques
Authors
Božić, Dušan
Devečerski, Aleksandar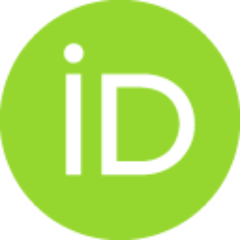 Dimcic, B
Vilotijević, Miroljub N.
Rajković, Višeslava M.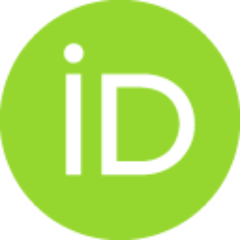 Article
Abstract
This paper describes a study of the structural and mechanical properties of Zn-matrix composites discontinuously reinforced by 7 wt.% SiC particles of size 0.7 mum. Commercial Zn-rich Zn-Al-Cu. (ZA27) alloy was gas atomized, the resulting powder was mixed with a SiC powder and hot compacted into cylindrical pellets. Metal powder and powder mixture were pressed at 230 degreesC for 60 min, under a pressure of 170 MPa. The compressive strength testing was performed in the temperature range from 20 degreesC to 170 degreesC with a deformation rate of 2.4 x 10(-3)s(-1). Detailed microstructure characterization of samples has been evaluated by optical and scanning electron microscopy.
Keywords:
powder metallurgy / microstructure / mechanical properties / ZA27 / SiC
Source:
Zeitschrift fur Metallkunde, 2004, 95, 8, 704-707