Noble metals binding on macroporous poly(GMA-co-EGDMA) modified with ethylenediamine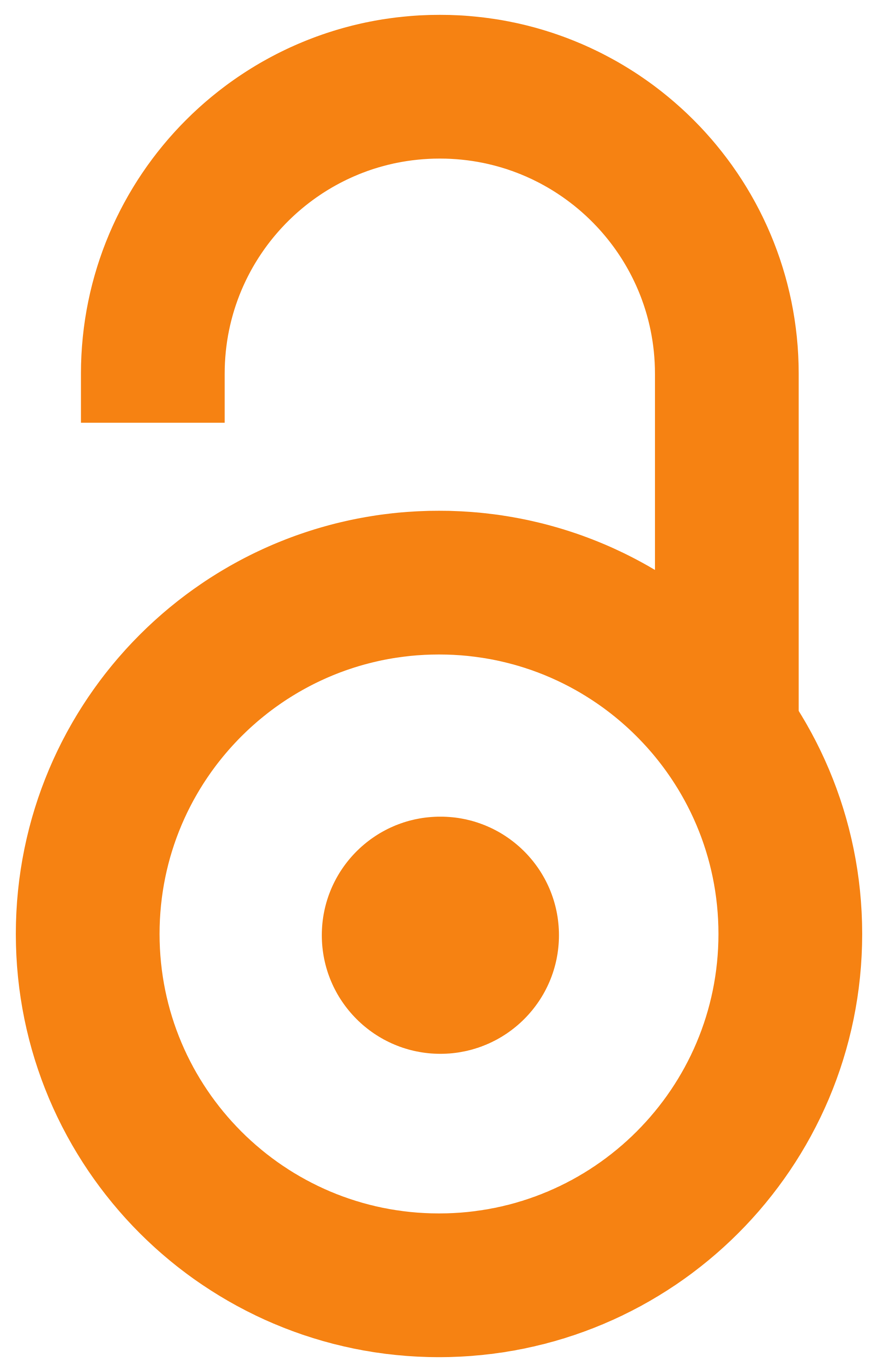 2004
Authors
Nastasović, Aleksandra B.
Jovanovic, S
Jakovljević, Dragica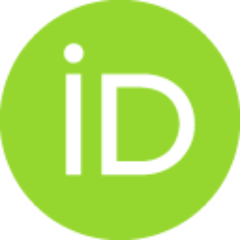 Stanković, Srboljub J.
Onjia, Antonije E.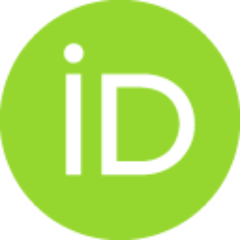 Article
Abstract
Macroporous crosslinked poly(glycidyl methacrylate-co-ethylene glycol dimethacrylate). p(GME), was synthesized by suspension copolymerization and modified by reaction of the pendant epoxy groups with ethylenediamine. The sorption rate and capacity of the modified copolymer, p(GME)-en Rh(III), Au(III) and Pt(IV) ions were determined in batch experiments under non-competitive conditions. The uptake of Rh(III) was faster than those of Au(III) and Pt(IV). The sorption capacity for Pt(IV) was determined in the pH range 0.9-6.0. The maximum Pt(IV) uptake capacity onto p(GME)-en at pH 5.5 was 1.30 mmol/g.
Keywords:
macroporous copolymers / modification / sorption / noble metals
Source:
Journal of the Serbian Chemical Society, 2004, 69, 6, 455-460