Novel membrane-supported hydrogel for removal of heavy metals
Authors
Stajcic, Aleksandar
Nastasović, Aleksandra B.
Stajić-Trošić, Jasna T.
Marković, Jelena P.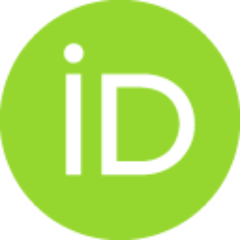 Onjia, Antonije E.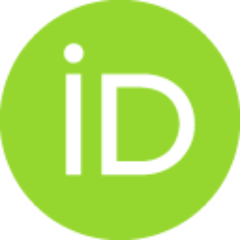 Radovanovic, Filip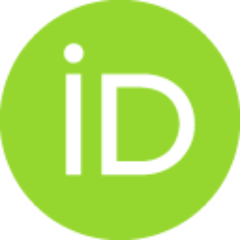 Article
Abstract
Polyethersulfone membranes with integrated negatively-charged hydrogel of crosslinked poly (acrylamido-2-methylpropane sulfonic acid) were prepared by a combination of a liquid phase inversion process with photopolymerization and crosslinking of functional monomers included in the casting solution. A designed experiment was conducted to select the optimal composition for preparing membranes with a sufficient degree of swelling and ion exchange capacity. Scanning electron microscopy images revealed an ultrafine hybrid structure with an interconnected network of submicron particles embedded within the microporous polyethersulfone support. An intramembrane diffusion model was used to describe kinetics of heavy metal sorption by these hydrogels and the calculated apparent diffusion coefficients were 2-3 times larger than in commercial ion-exchange resins. Equilibrium sorption of heavy metals was described using a semi-empirical Langmuir model. (C) 2015 Elsevier Ltd. All rights reserved.
Keywords:
Membrane formation / Photoirradiation / Hydrogel / Heavy metal removal
Source:
Journal of Environmental Chemical Engineering, 2015, 3, 1, 453-461
Projects: