Synthesis and characterization of biomorphic CeO2 obtained by using egg shell membrane as template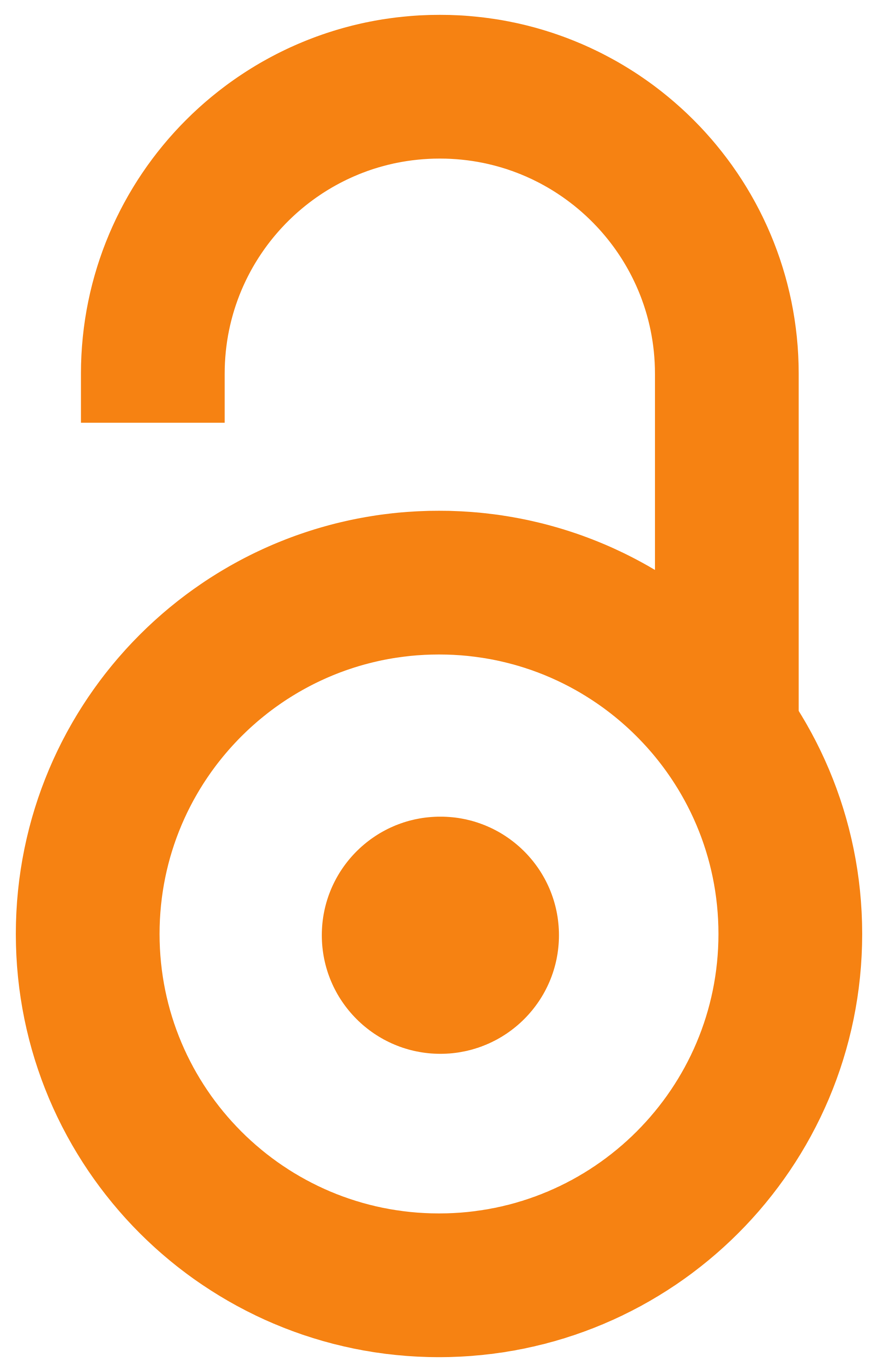 2014
Authors
Prekajski, Marija D.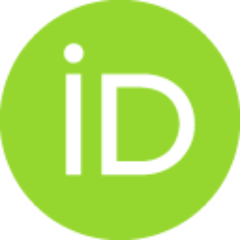 Babić, Biljana M.
Bučevac, Dušan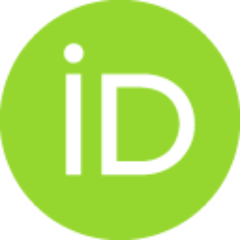 Pantić, Jelena R.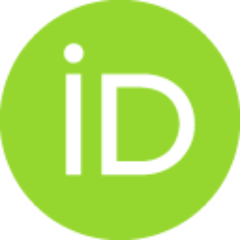 Gulicovski, Jelena J.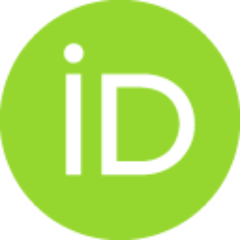 Miljkovic, Miroslav
Matović, Branko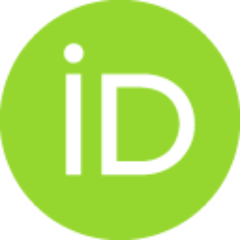 Article
Abstract
A new technology based on bio-templating approach was proposed in this paper. Egg-shell membrane (ESM) has been employed as a natural biotemplate. Fibrous oxide ceramics was prepared by wet impregnation of biological template with water solution of cerium nitrate. The template was derived from membranes of fresh chicken eggs. Repeated impregnation, pyrolysis and final calcination in the range of 600 to 1200 degrees C in air resulted in template burnout and consolidation of the oxide layers. At low temperatures, the obtained products had structure which corresponded to the negative replication of biological templates. Unique bio-morphic CeO2 microstructures with interwoven networks were synthesized and characterized by scanning electron microscope (SEM) and X-ray diffraction (XRD), whereas low-temperature nitrogen adsorption (BET) method was used in order to characterize porous properties.
Keywords:
bio-templating / CeO2 / microstructure / SEM / XRD / BET
Source:
Processing and Application of Ceramics, 2014, 8, 2, 81-85
Projects: