Wear of diamond-coated cutting tool inserts upon machining of Al-12% Si and glass fiber/polyester resin composites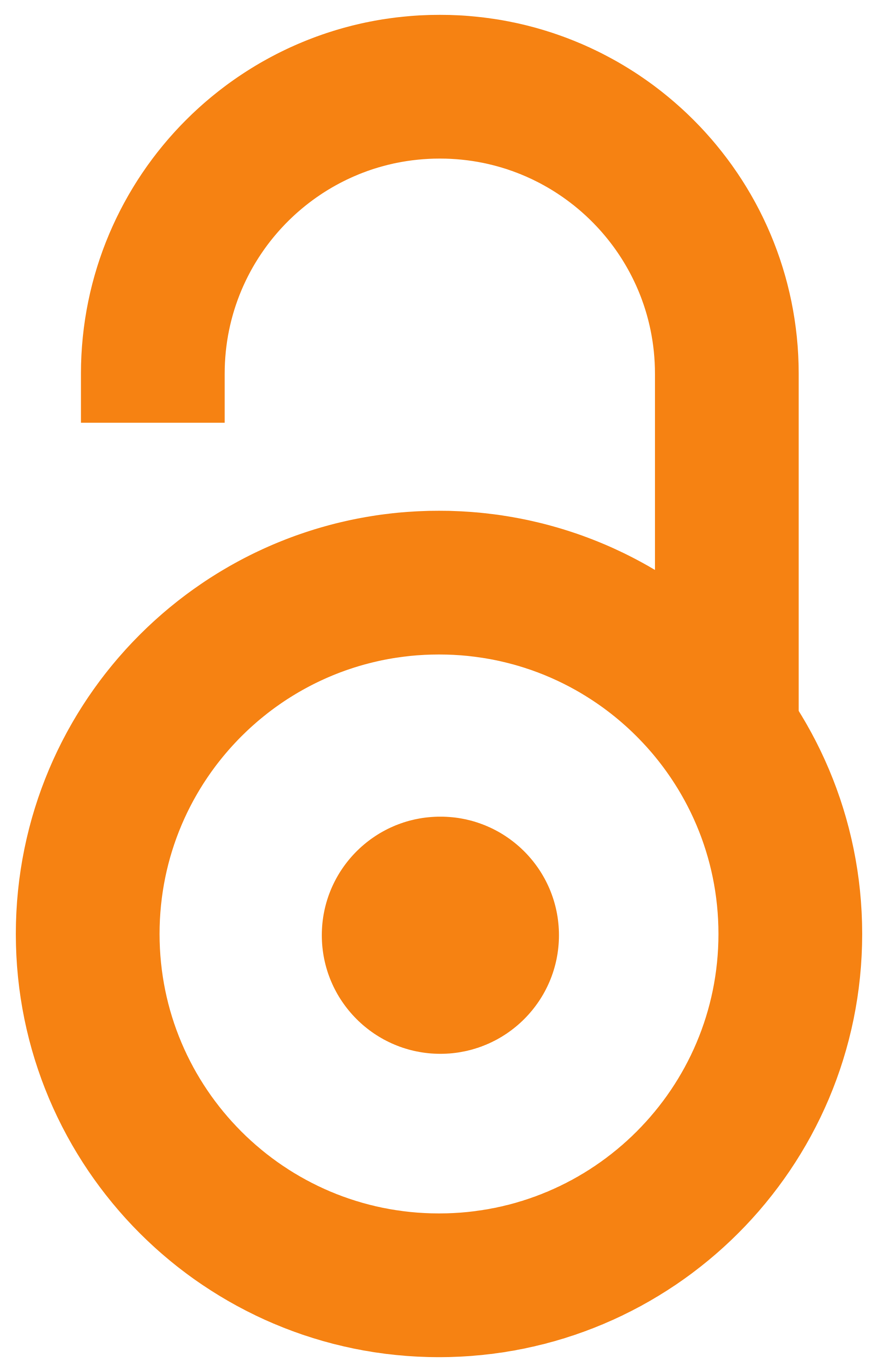 2013
Authors
Grahovac, Nebojša N.
Stanković, Srboljub J.
Zec, Slavica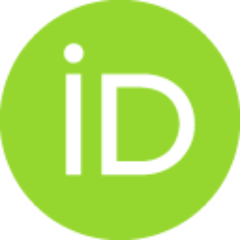 Maksimović, Vesna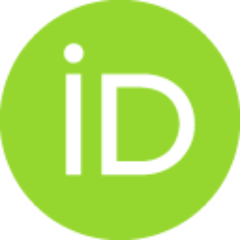 Grahovac, Boris
Milovanović, Dubravka S.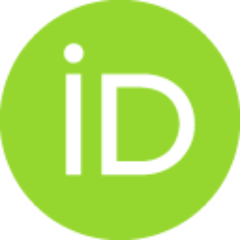 Article
Abstract
Results of the wear resistance of the diamond-coated cutting tool inserts upon machining Al-12% Si alloy and glass fiber/polyester resin composites are presented in this paper. The aim of this paper was to demonstrate the advantages of application of cutting tool inserts with the diamond coating over the conventional tungsten-carbide (WC) tools, and to obtain the cheaper serial production (shorter machining time) and satisfactory lifetime of the diamond cutting tool inserts. Surface roughness of the machined samples was measured for both as-received and diamond coated inserts. The diamond microstructure of undamaged part of inserts as well as the appearance of microstructure of diamond coated inserts after machining has been investigated. Results of the behavior of two regimes of preparation of diamond-coated inserts were compared and analyzed. Generally, the wear resistance of the diamond-coated cutting tool is superior over the conventional tool.
Keywords:
diamond-coated cutting tool insert / machining / wear resistance / microstructure
Source:
Processing and Application of Ceramics, 2013, 7, 2, 69-72
Projects: