Search for lepton-flavour-violating decays of the Higgs boson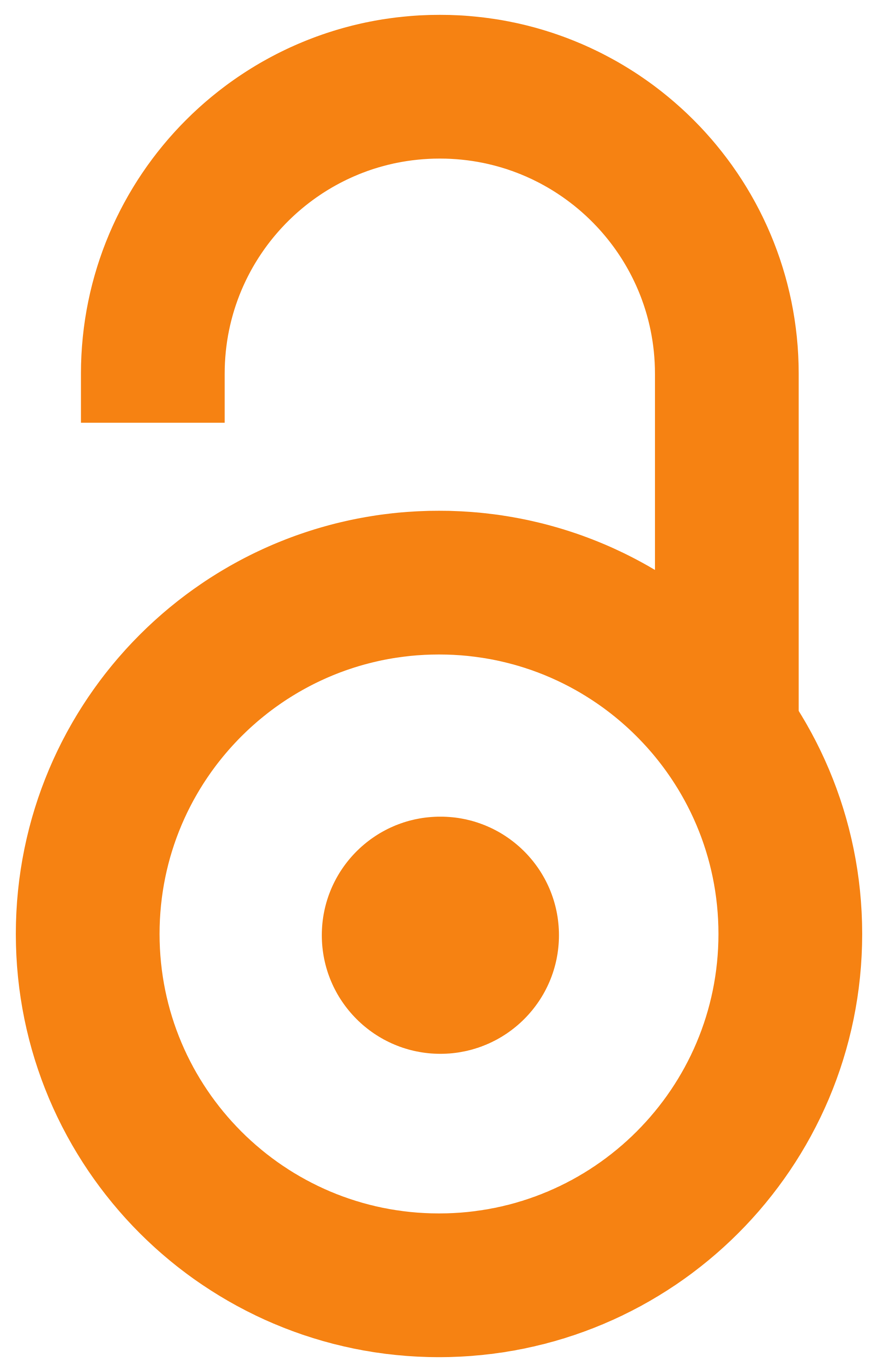 2015
Authors
Khachatryan, V.
Adžić, Petar
Ekmedzic, M.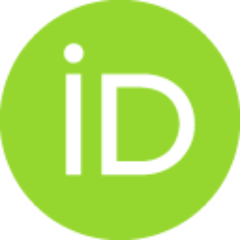 Milošević, Jovan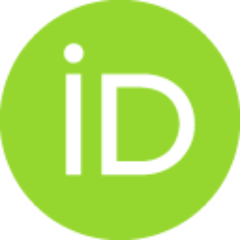 Rekovic, V.
Đorđević, Miloš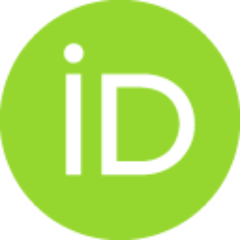 Milenović, Predrag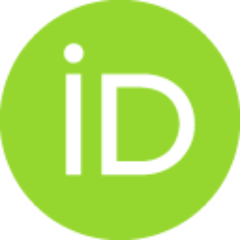 CMS Collaboration (ukupan broj autora: 2148)
Article
Abstract
The first direct search for lepton-flavour-violating decays of the recently discovered Higgs boson (H) is described. The search is performed in the H - GT mu tau(e) and H - GT mu tau(h) channels, where tau(e) and tau(h) are tau leptons reconstructed in the electronic and hadronic decay channels, respectively. The data sample used in this search was collected in pp collisions at a centre-of-mass energy of root s = 8 TeV with the CMS experiment at the CERN LHC and corresponds to an integrated luminosity of 19.7 fb(-1). The sensitivity of the search is an order of magnitude better than the existing indirect limits. A slight excess of signal events with a significance of 2.4 standard deviations is observed. The p-value of this excess at M-H = 125 GeV is 0.010. The best fit branching fraction is beta(H - GT mu tau) = (0.84(-0.37)(+0.39))%. A constraint on the branching fraction, beta(H - GT mu tau) LT 1.51% at 95% confidence level is set. This limit is subsequently used to constrain the mu-
...
tau Yukawa couplings to be less than 3.6 x 10(-3). (C) 2015 CERN for the benefit of the CMS Collaboration. Published by Elsevier B.V.
Keywords:
CMS / Physics / Higgs / Muons / Taus / Lepton-flavour-violation
Source:
Physics Letters B, 2015, 749, 337-362
Projects:
BMWFW (Austria), FWF (Austria), FNRS (Belgium), FWO (Belgium), CNPq (Brazil), CAPES (Brazil), FAPERJ (Brazil), FAPESP (Brazil), MES (Bulgaria), CERN, CAS (China), MoST (China), NSFC (China), COLCIENCIAS (Colombia), MSES (Croatia), CSF (Croatia), RPF (Cyprus), MoER (Estonia), ERC IUT (Estonia), ERDF (Estonia), Academy of Finland, MEC (Finland), HIP (Finland), CEA (France), CNRS/IN2P3 (France), BMBF, Germany, DFG (Germany), HGF (Germany), GSRT (Greece), OTKA (Hungary), NIH (Hungary), DAE (India), DST (India), IPM (Iran), SFI (Ireland), INFN (Italy), MSIP (Republic of Korea), NRF (Republic of Korea), LAS (Lithuania), MOE (Malaysia), UM (Malaysia), CINVESTAV (Mexico), CONACYT (Mexico), SEP (Mexico), UASLP-FAI (Mexico), MBIE (New Zealand), PAEC (Pakistan), MSHE (Poland), NSC (Poland), FCT (Portugal), JINR (Dubna), MON (Russia), RosAtom (Russia), RAS (Russia), RFBR (Russia), MESTD (Serbia), SEIDI (Spain), CPAN (Spain), Swiss Funding Agencies (Switzerland), MST (Taipei), ThEPCenter (Thailand), IPST (Thailand), STAR (Thailand), NSTDA (Thailand), TUBITAK (Turkey), TAEK (Turkey), NASU (Ukraine), SFFR (Ukraine), STFC (United Kingdom), DOE (USA), NSF (USA), Marie-Curie programme, European Research Council, EPLANET (European Union), Leventis Foundation, A.P. Sloan Foundation, Alexander von Humboldt Foundation, Belgian Federal Science Policy Office, Fonds pour la Formation a la Recherche dans lIndustrie et dans lAgriculture (FRIA-Belgium), Agentschap voor Innovatie door Wetenschap en Technologie (IWT-Belgium), Ministry of Education, Youth and Sports (MEYS) of the Czech Republic, Council of Science and Industrial Research, India, HOMING PLUS programme of Foundation for Polish Science, European Union, Regional Development Fund, Consorzio per la Fisica (Trieste), MIUR project (Italy) [20108T4XTM], EU-ESF, Greek NSRF, National Priorities Research Program by Qatar National Research Fund, Compagnia di San Paolo (Torino)