Effect of the substrate material on diamond CVD coating properties
Authors
Ristic, GS
Bogdanov, Žarko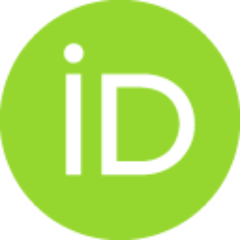 Zec, Slavica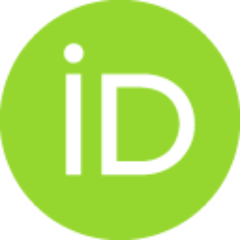 Romčević, Nebojša Ž.
Dohcevic-Mitrovic, Z
Miljanic, SS
Article
Abstract
Diamond coatings were deposited onto different substrates (Cu, Si, WC-Co, Mo) by hot-filament chemical vapor deposition (CVD). Characterization of the obtained coatings was performed using scanning electron microscopy (SEM), X-ray diffraction (XRD) analysis, Raman spectroscopy and Fourier transform infrared reflection (FTIR) spectroscopy. The results and observed differences are discussed from the aspect of the chemical nature of the substrate and its reactivity with a gaseous medium. 2003 Elsevier Science B.V. All rights reserved.
Keywords:
chemical vapor deposition / diamond coating / substrate material effect / substrates : Mo, WC-Co, Si, Cu
Source:
Materials Chemistry and Physics, 2003, 80, 2, 529-536