The estimation of solid copper surface tension in copper sulfate solutions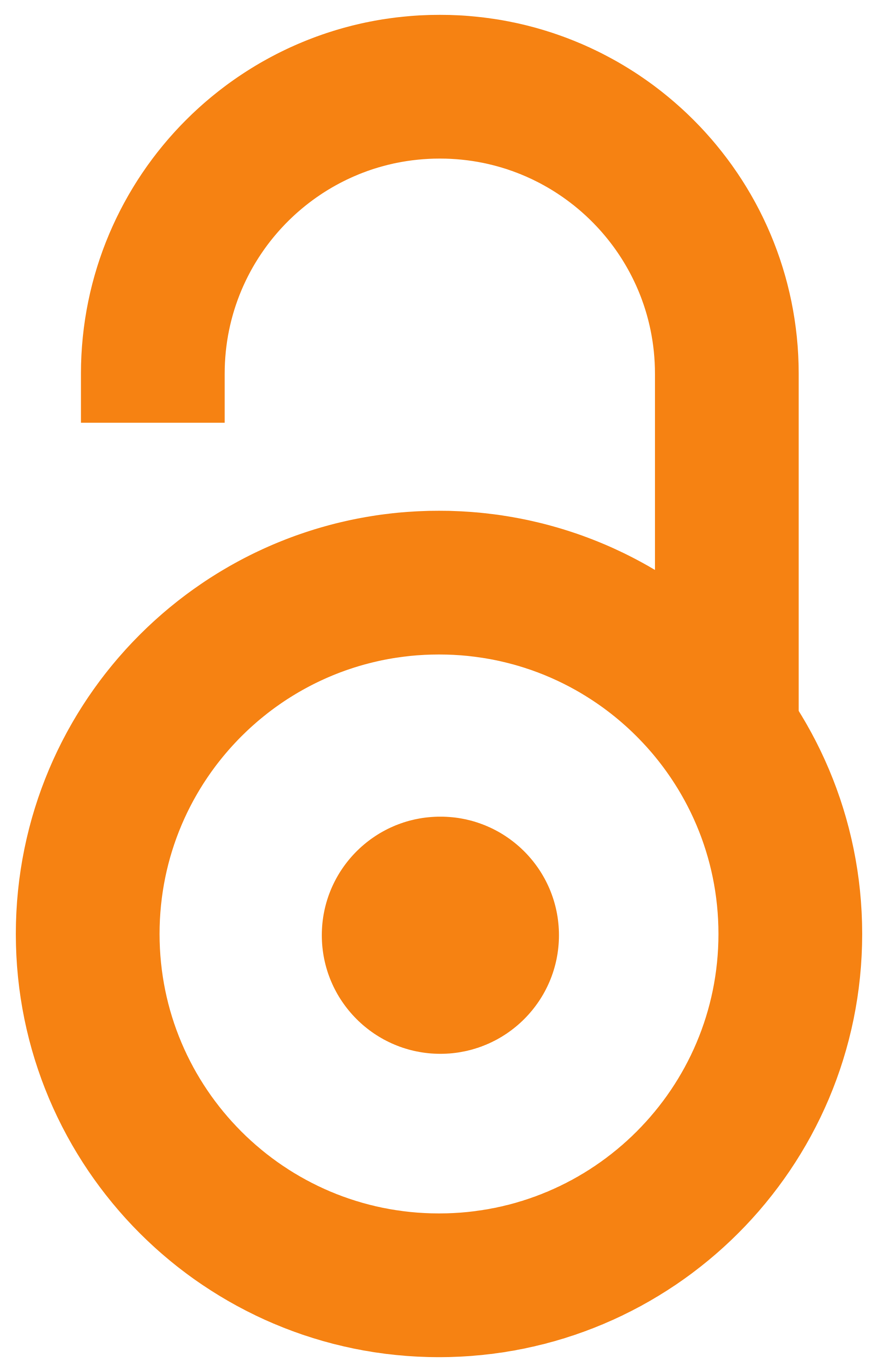 2002
Article
Abstract
In metal electrodeposition in the limiting diffusion current density range, the deposition current density remains constant regardless of the deposition overpotential used, At the same time, die larger the deposition overpotential is the more disperse is the formed deposit, which is characterised by an increase specific surface. The difference in die specific surface of disperse deposits obtained at two different overpotentials; in the limiting diffusion current density range is correlated with the difference between the deposition overpotentials. A method for the estimation of the surface tension of solid copper in copper sulfate solutions is also proposed.
Keywords:
interfacial energy copper-copper sulfate solution / specific surface of copper powder
Source:
Journal of the Serbian Chemical Society, 2002, 67, 11, 769-775
Related items
Showing items related by title, author, creator and subject.
Popov, KI; Nikolic, ND; Rakočević, Zlatko Lj.

(

Journal of the Serbian Chemical Society

,

2002

)

Nikolic, Milos V.; Mijajlovic, Marina Z.; Jevtic, Verica V.; Ratkovic, Zoran R.; Radojevic, Ivana D.; Comic, Ljiljana R.; Novaković, Slađana B.; Bogdanović, Goran A.; Trifunovic, Srecko R.; Radic, Gordana P.

(

Polyhedron

,

2014

)

Bukonjic, Andriana M.; Tomovic, Dugan Lj.; Nikolic, Milos V.; Mijajlovic, Marina Z.; Jevtic, Verica V.; Ratkovic, Zoran R.; Novaković, Slađana B.; Bogdanović, Goran A.; Radojevic, Ivana D.; Maksimovic, Jovana Z.; Vasic, Sava M.; Comic, Ljiljana R.; Trifunovic, Srecko R.; Radic, Gordana P.

(

Journal of Molecular Structure

,

2017

)