Measurements of the Total and Differential Higgs Boson Production Cross Sections Combining the H - GT gamma gamma and H - GT ZZ* - GT 4l Decay Channels at root s=8 TeV with the ATLAS Detector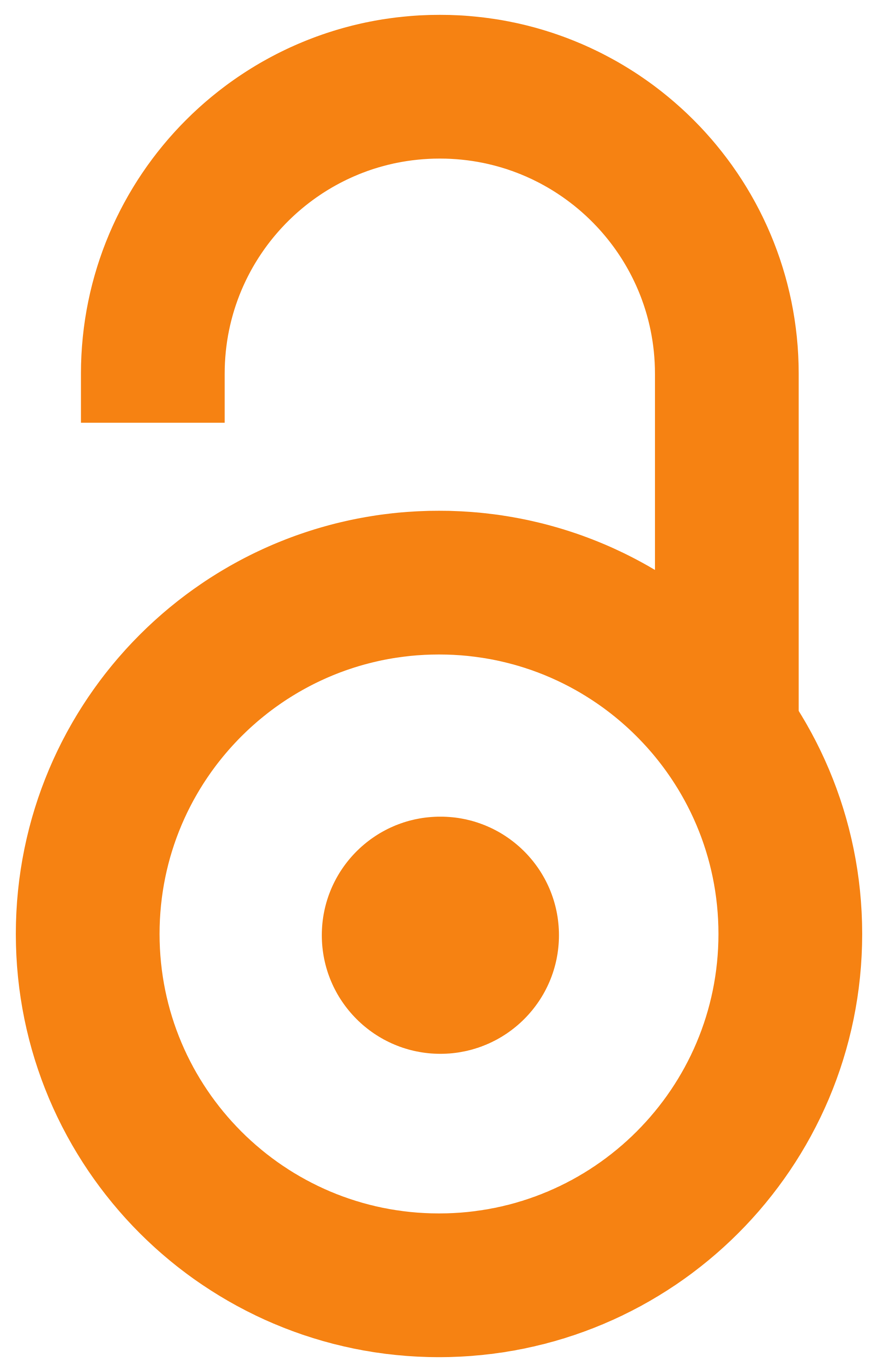 2015
Autori
Aad, G.
Agatonović-Jovin, Tatjana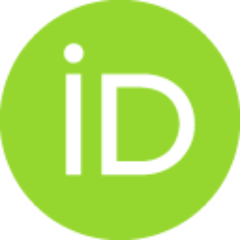 Bozic, I.
Dimitrievska, A.
Krstić, Jelena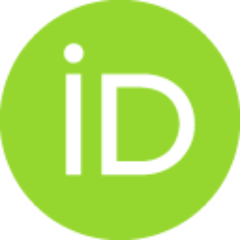 Mamužić, Judita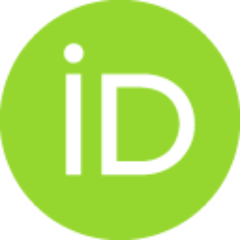 Marjanovic, M.
Popovic, D. S.
Sijacki, Dj.
Simic, Lj.
Vranjes, N.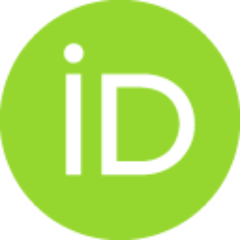 Vranješ Milosavljević, Marija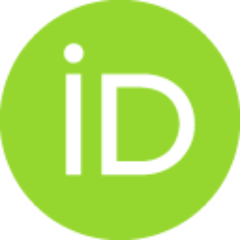 Zivkovic, L.
ATLAS Collaboration (ukupan broj autora: 2822)
Članak u časopisu
Apstrakt
Measurements of the total and differential cross sections of Higgs boson production are performed using 20.3 fb(-1) of pp collisions produced by the Large Hadron Collider at a center-of-mass energy of root s = 8 TeV and recorded by the ATLAS detector. Cross sections are obtained from measured H - GT gamma gamma and H - GT ZZ*. 4l event yields, which are combined accounting for detector efficiencies, fiducial acceptances, and branching fractions. Differential cross sections are reported as a function of Higgs boson transverse momentum, Higgs boson rapidity, number of jets in the event, and transverse momentum of the leading jet. The total production cross section is determined to be sigma(pp - GT H) = 33.0 +/- 5.3 (stat) +/- 1.6 (syst) pb. The measurements are compared to state-of-the-art predictions.
Izvor:
Physical Review Letters, 2015, 115, 9
Projekti:
ANPCyT, Argentina, YerPhI, Armenia, ARC, Australia, BMWFW, Austria, FWF, Austria, ANAS, Azerbaijan, SSTC, Belarus, CNPq, Brazil, FAPESP, Brazil, NSERC, Canada, NRC, Canada, CFI, Canada, CERN, CONICYT, Chile, CAS, China, MOST, China, NSFC, China, COLCIENCIAS, Colombia, MSMT CR, Czech Republic, MPO CR, Czech Republic, VSC CR, Czech Republic, DNRF, Denmark, DNSRC, Denmark, Lundbeck Foundation, Denmark, EPLANET, European Union, ERC, European Union, NSRF, European Union, IN2P3-CNRS, France, CEA-DSM/IRFU, France, GNSF, Georgia, BMBF, Germany, DFG, Germany, HGF, Germany, MPG, Germany, AvH Foundation, Germany, GSRT, Greece, NSRF, Greece, RGC, China, Hong Kong SAR, China, ISF, Israel, MINERVA, Israel, GIF, Israel, I-CORE, Israel, Benoziyo Center, Israel, INFN, Italy, MEXT, Japan, JSPS, Japan, CNRST, Morocco, FOM, Netherlands, NWO, Netherlands, BRF, Norway, RCN, Norway, MNiSW, Poland, NCN, Poland, GRICES, Portugal, FCT, Portugal, MNE/IFA, Romania, MES of Russia, Russian Federation, NRC KI, Russian Federation, JINR, MSTD, Serbia, MSSR, Slovakia, ARRS, Slovenia, MIZS, Slovenia, DST/NRF, South Africa, MINECO, Spain, SRC, Sweden, Wallenberg Foundation, Sweden, SER, Switzerland, SNSF, Switzerland, Cantons of Bern and Geneva, Switzerland, NSC, Taiwan, TAEK, Turkey, STFC, United Kingdom, Royal Society, United Kingdom, Leverhulme Trust, United Kingdom, DOE, United States of America, NSF, United States of America, ICREA