Synthesis and settings behavior of alpha-TCP from calcium deficient hyroxyapatite obtained by hydrothermal method
Authors
Jokić, Bojan M.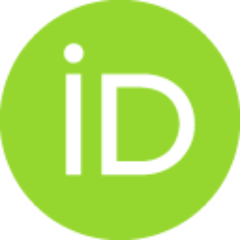 Janković-Častvan, Ivona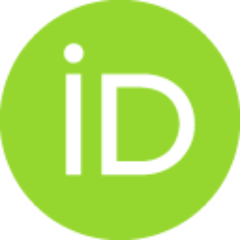 Veljović, Đorđe N.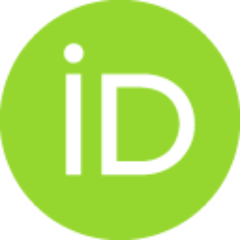 Bučevac, Dušan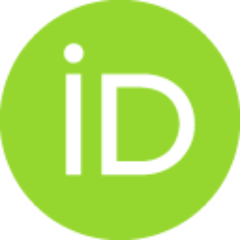 Obradović-Đuričić, K.
Petrović, R.
Janaćković, Đorđe T.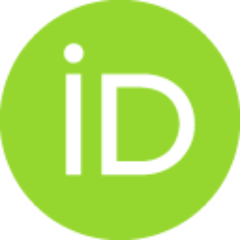 Article
Abstract
The aim of this work is the investigation of alpha-tricalcium-phosphate (alpha-TCP) formation from calcium-deficient hydroxyapatite (CDHAP), synthesized by hydrothermal method from CaCl2, EDTA, NaH2PO4 center dot 2H(2)O and urea as precursors at 160 degrees C. Further, the influence of Ca/P ratios in the starting solution on alpha-TCP formation and the settings of obtained cements in simulated body fluid (SBF) were investigated. According to the results of X-ray, FTIR and SEM analyses, it is shown that CDHAP is transformed to beta-TCP at 800 degrees C, and to alpha-TCP at 1200 degrees C. Almost complete transformation of CDHAP into alpha-TCP occur after heating at 1500 degrees C in the case when Ca/P ratio in starting solution was 1,42. Cement powder mixed with the cement liquid (2.5 wt.% solution of Na2HPO4) completely hydrolyzes after 7 days in SBF, forming only CDHAP phase.
Keywords:
alpha-TCP cements / synthesis / calcium deficient hydroxyapatite
Source:
Journal of Optoelectronics and Advanced Materials, 2007, 9, 6, 1904-1910