Measurement of the W - GT lv and Z/gamma* - GT ll production cross sections in proton-proton collisions at root s=7 TeV with the ATLAS detector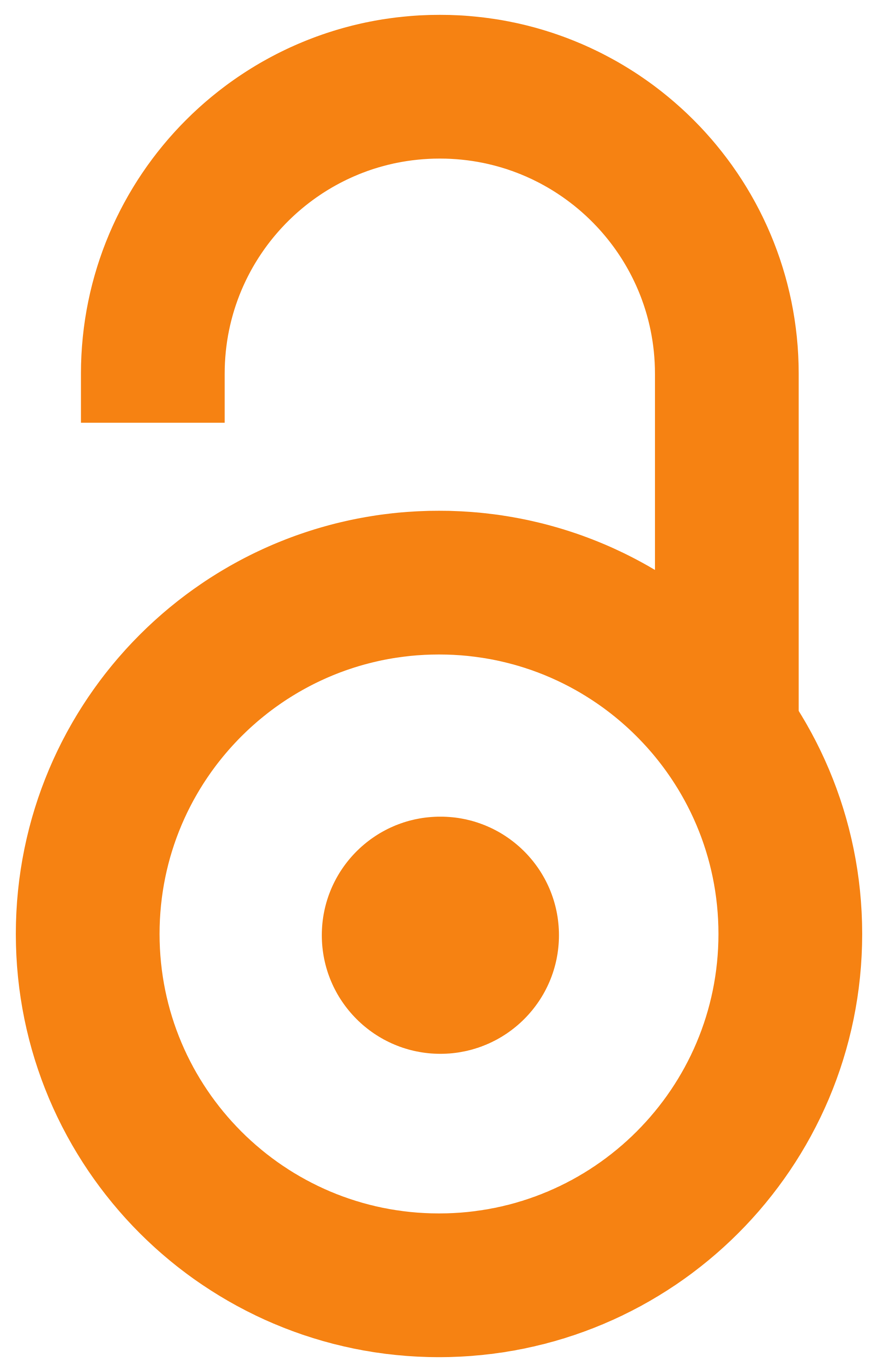 2010
Authors
Aad, G.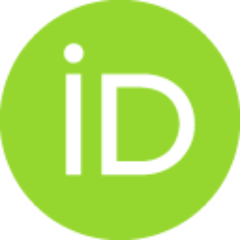 Borjanovic, I.
Božović-Jelisavčić, Ivanka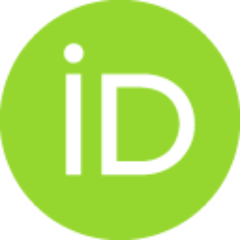 Krstić, Jelena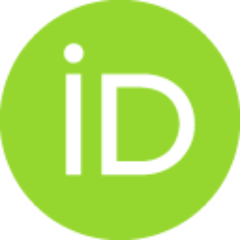 Mamužić, Judita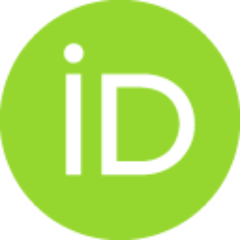 Mudrinić, Mihajlo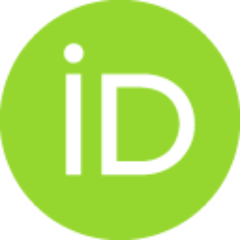 Popovic, D. S.
Reljic, D.
Sijacki, Dj.
Simic, Lj.
Vranješ, Nenad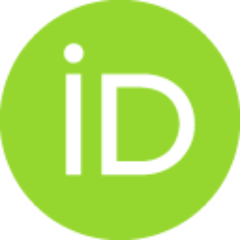 Vranješ Milosavljević, Marija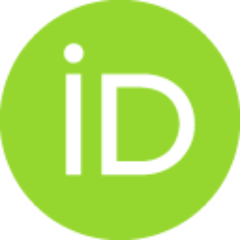 Vudragovic, D.
Živković, Lada
ATLAS Collaboration (ukupan broj autora: 3180)
Article
Abstract
First measurements of the W - GT lv and Z/gamma* - GT ll (l = e; mu) production cross sections in proton-proton collisions at root s = 7 TeV are presented using data recorded by the ATLAS experiment at the LHC. The results are based on 2250 W - GT lv and 179 Z/gamma* - GT ll candidate events selected from a data set corresponding to an integrated luminosity of approximately 320 nb(-1). The measured total W and Z/gamma*-boson production cross sections times the respective leptonic branching ratios for the combined electron and muon channels are sigma(tot)(W) center dot BR(W - GT lv) = 9.96 +/- 0.23(stat) +/- 0.50(syst) +/- 1.10(lumi) nb and sigma(tot)(Z) center dot BR(Z/gamma* - GT ll) = 0.82 +/- 0.06 (stat) +/- 0.05 (syst) +/- 0.09 (lumi) nb (within the invariant mass window 66 LT m(ll) LT 116 GeV). The W/Z cross-section ratio is measured to be 11.7 +/- 0.9(stat) +/- 0.4(syst). In addition, measurements of the W+ and W- production cross sections and of the lepton charge asymmetry are r
...
eported. Theoretical predictions based on NNLO QCD calculations are found to agree with the measurements.
Keywords:
Hadron-Hadron Scattering
Source:
Journal of High Energy Physics, 2010, 12
Projects:
ANPCyT, Argentina, YerPhI, Armenia, ARC, Australia, BMWF, Austria, ANAS, Azerbaijan, SSTC, Belarus, CNPq, Brazil, FAPESP, Brazil, NSERC, Canada, NRC, Canada, CFI, Canada, CERN, CONICYT, Chile, CAS, China, MOST, China, NSFC, China, COLCIENCIAS, Colombia, MEYS (MSMT), Czech Republic, MPO, Czech Republic, CCRC, Czech Republic, DNRF, Denmark, DNSRC, Denmark, Lundbeck Foundation, Denmark, ARTEMIS, European Union, IN2P3-CNRS, France, CEA-DSM/IRFU, France, GNAS, Georgia, BMBF, Germany, DFG, Germany, HGF, Germany, MPG, Germany, AvH Foundation, Germany, GSRT, Greece, ISF, Israel, MINERVA, Israel, GIF, Israel, DIP, Israel, Benoziyo Center, Israel, INFN, Italy, MEXT, Japan, JSPS, Japan, CNRST, Morocco, FOM, Netherlands, NWO, Netherlands, RCN, Norway, MNiSW, Poland, GRICES, Portugal, FCT, Portugal, MERYS (MECTS), Romania, MES of Russia, ROSATOM, Russian Federation, JINR, MSTD, Serbia, MSSR, Slovakia, ARRS, Slovenia, MVZT, Slovenia, DST/NRF, South Africa, MICINN, Spain, SRC,Sweden, Wallenberg Foundation, Sweden, SER, Switzerland, SNSF, Switzerland, Cantons of Bern and Geneva, Switzerland, NSC, Taiwan, TAEK, Turkey, STFC, United Kingdom, Royal Society, United Kingdom, Leverhulme Trust, United Kingdom, DOE, United States of America, NSF, United States of America