Production routes of the alpha emitting Tb-149 for medical application
Authors
Beyer, GJ
Čomor, Jožef J.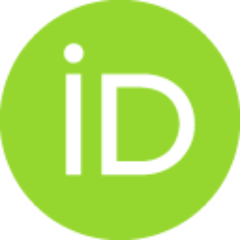 Dakovic, M
Soloviev, D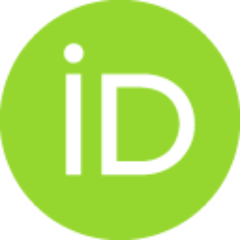 Tamburella, C
Hagebo, E
Allan, B
Dmitriev, SN
Zaitseva, NG
Starodub, GY
Molokanova, LG
Vranješ, Sanja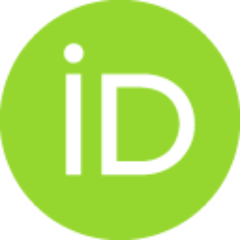 Miederer, M
ISOLDE Collaboration
Article
Abstract
The partial alpha emitting lanthanide isotope Tb-149 seems to have a great potential in systemic radioimmuno therapy (RIT), especially when single cells in transit or circulation are targeted. The isotope Tb-149 has a half life of 4.118h and decays by alpha emission (3.97MeV, 17%) EC-process (76%) and beta(+)-emission (7%). In this paper. we analyze the possible production routes: light- and heavy ion induced nuclear reactions and p-induced spallation. The excitation functions for light- and heavy ion induced reactions have been calculated using the ALICE91 code. The direct nuclear reaction Gd-152 (p, 4n) Tb-149 was found to be the most promising production path. Alternatively, the indirect reaction Nd-142 (C-12 5n) Dy-149 -- GT Tb-149 seems to be much more suitable compared to the reaction on the mono-isotopic target element Pr-141 (C-12, 4n) Tb-149. In this case, both, the production yield of Tb-149 and the radionuclidic purity are considerably lower, compared to the (p, 4n)-reaction
...
. In preliminary experiments we produced Tb-149 via the indirect reaction Nd (C-12, 5n) Dy-149 -- GT Tb-149 (108 MeV C-12(+6) ions and 1 particle-muA) at the U-200 heavy ion cyclotron at the FLNR of the JINR Dubna. From a 1.25 It irradiation of a 12 mg/cm(2) (Nd2O3)-Nd-nat target, we obtained 2.7 MBq of Tb-149 (70 muCi) at 20 min EOB. This allows the conclusion, that a dedicated cyclotron equipped with a modem ECR-ion source, providing high ion currents would allow the continuous production of batches of the order of 10-20 GBq of Tb-149 for routine RI-therapy. The lower cross section of the spallation process can be compensated by using very thick targets. On-line mass separation technique provides high purity isotopically clean Tb-149 preparations, independently on the production route chosen. At the ISOLDE facility at CERN, we prepared batches of up to 500 MBq Tb-149 by combining on-line mass separation process followed by a cation exchange chromatography process using alpha-HIBA as eluent. The obtained Tb-149 preparations showed excellent behavior in labeling of chelated monoclonal antibodies.
Keywords:
medical radionuclide production / therapeutic radionuclides / spallation production / heavy ion induced nuclear reaction / Tb-149
Source:
Radiochimica Acta, 2002, 90, 5, 247-252