The effect of the composition of the dispersing medium of oxide sols on the electro catalytic activity of sol-gel obtained RuO2-TiO2/Ti anodes
Authors
Mitrovic, D
Panic, V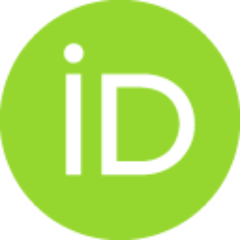 Dekanski, Aleksandar B.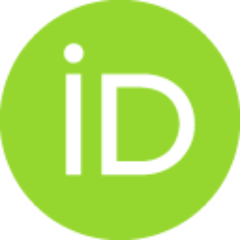 Milonjić, Slobodan K.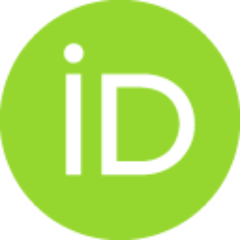 Atanasoski, R
Nikolić, Branislav Ž.
Article
Abstract
The influence of the addition of methanol, ethanol, 1-propanol and 2-propanol to the dispersing medium of a mixture of RuO2 and TiO2 sols on the electrochemically active surface area for proton exchange, as well as on the electrocatalytic activity for the chlorine evolution reaction (CER) of RuO2-TiO2/Ti electrode obtained by sol-gel procedure was investigated. The electrochemically active surface area was examined by cyclic voltammetry, while the analysis of the activity for the CER was performed by polarization measurements. The stability of the obtained anode coatings was also checked by an accelerated stability test. The anode properties depend on the number of C atoms in the alcohol molecule, as well as on the elapsed time between the preparation of the sols/alcohol mixture and its application onto the titanium support. The addition of alcohol increased the activity of the anodes for the CER, compared to those prepared without the addition, but their stability was smaller.
Keywords:
activated titanium anodes / RuO2 sol / TiO2 sol / sol-gel procedure / dispersing media / chlorine evolution reaction
Source:
Journal of the Serbian Chemical Society, 2001, 66, 11-12, 847-857